You will get a professional editing for the music video
Amine D.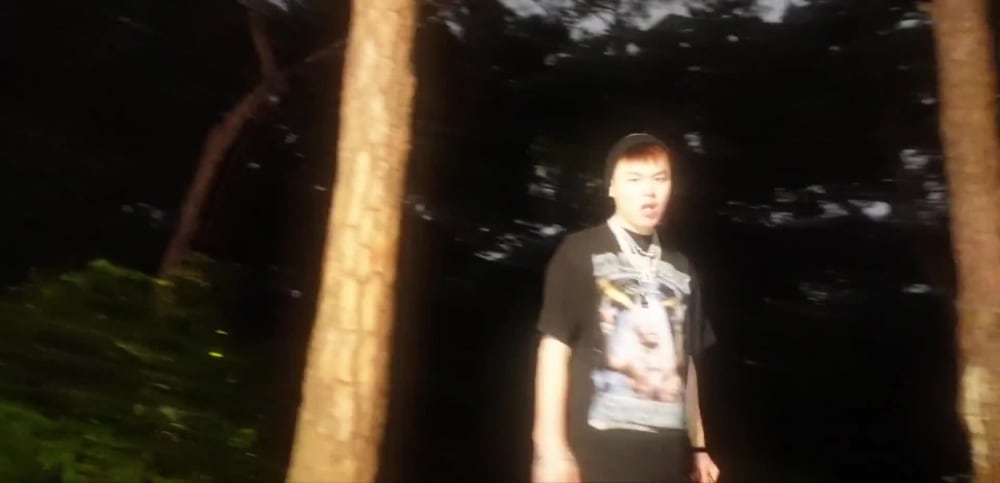 You will get a professional editing for the music video
Amine D.
2 days
delivery —
Dec 5, 2022
Revisions may occur after this date.
Upwork Payment Protection
Fund the project upfront. Amine gets paid once you are satisfied with the work.
Project details
You will get an engaging music video professionally edited, taking your brand to the next level. I have ten years of experience and over 50 music videos under my belt. I've strongly developed the passion for turning clients visions into reality through being efficient as you can see in my past feedback, fast turnaround times, proactivity, and dedication to each project I handle.
What's included
Delivery Time
2 days
4 days
6 days
About Amine
Rabat, Morocco
- 5:27 am local time
If you are looking for a creative video editor that will help your needs, then you found the right guy!

I'm Amine, your reliable video editor.

I can provide you the top quality output and I will work on the project until you will be happy with the final result.
I also do visual effects, making intros for youtube, and more...



Steps for completing your project
After purchasing the project, send requirements so Amine can start the project.
Delivery time starts when Amine receives requirements from you.
Amine works on your project following the steps below.
Revisions may occur after the delivery date.
Gather your raw footage
In this step, you will have to me send any media files that you want to add to music video through Google Drive or Dropbox.
Client goal
In this step, I ask a client to provide some details about their vision of the final product. You should tell me as many details, ideas as you can.
Review the work, release payment, and leave feedback to Amine.