You will get a professional social media video edit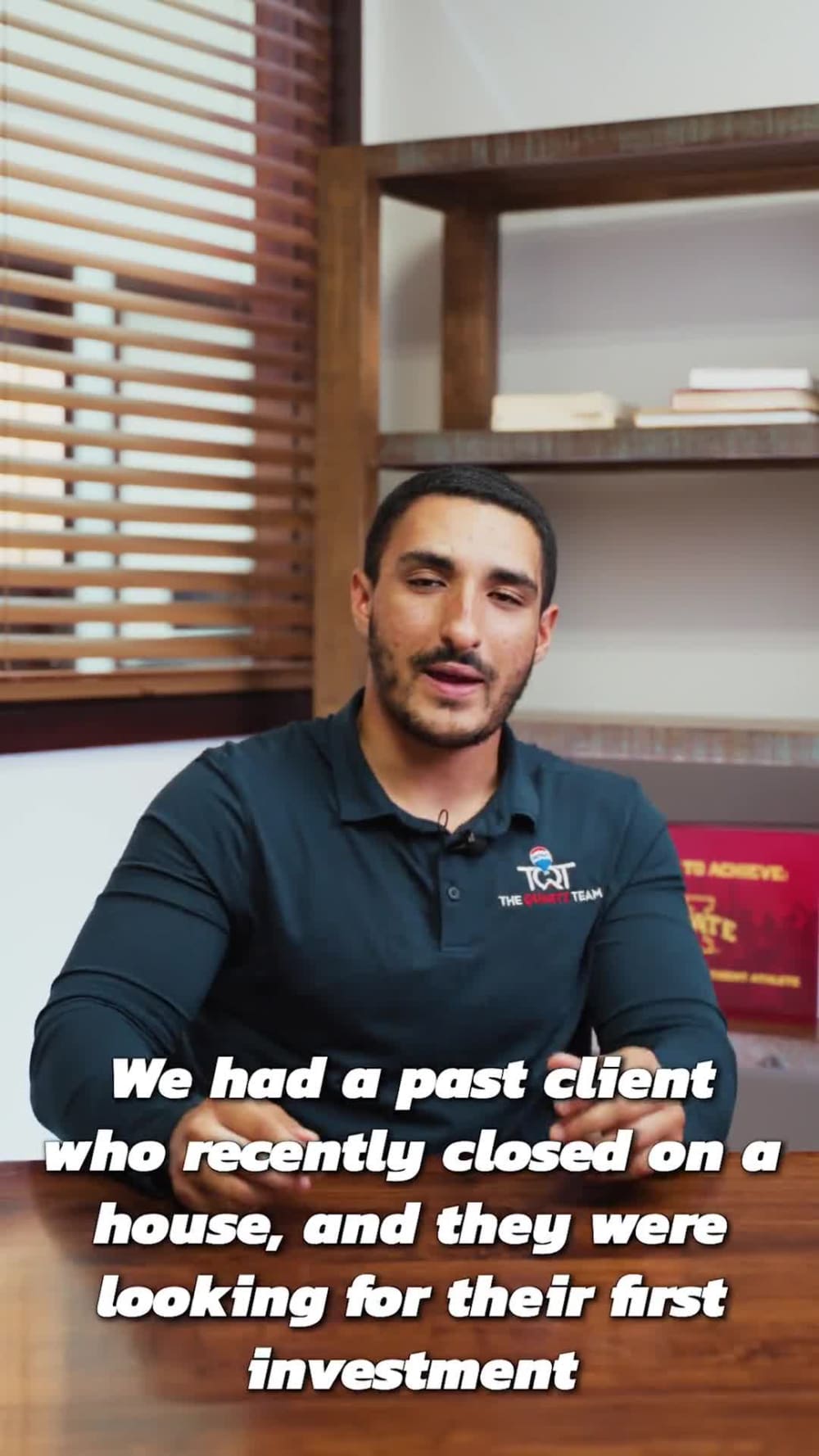 You will get a professional social media video edit
Footage Provided (Minutes)

15
3 days
delivery —
Dec 8, 2022
Revisions may occur after this date.
Upwork Payment Protection
Fund the project upfront. David gets paid once you are satisfied with the work.
Project details
You will get Professional and Engaging video content that will drive more traffic and engage your audience. With over 8 years of experience in Video Content creation, I am able to deliver and give the best using Adobe Suite Programs for my editing and delivery quickly.
Video Type Social Media Video
What's included
Delivery Time
3 days
3 days
2 days
Footage Provided (Minutes)
15
25
35
Professional Video Editor/Content Creator
Lagos, Nigeria
- 1:44 pm local time
Hello there,
My name is David and I'm a Professional cinematographer/content creator and Editor. Founder of Alpha Dave Media, a Video Production Company based in Lagos, Nigeria.
With 7 years of experience in Video Editing and Filmmaking producing

Coporate style Videos
Product Video
Wedding Video
Promo Video
Social Media Ad.
Travel Video
...and Lots more

Services you can get from me:
- Video Montage
- Green screen video editing
- Rotoscoping
- Tracking
- VFX
- Logo/Titles Animation
- Logo Intro/Outtro videos
- Lower Thirds
- Audio editing
- Color Correction/Grading
- Titles/Subtitles
- Intro & Outro Animations

Personal Qualities: Responsible, Creative, Open-minded, Pay attention to Details. I like
self-development and to acquire new skills.
Steps for completing your project
After purchasing the project, send requirements so David can start the project.
Delivery time starts when David receives requirements from you.
David works on your project following the steps below.
Revisions may occur after the delivery date.
Step 1
Client Orders and sends descriptions for project
Step 2
I complete the project following the steps and send to client reviews
Review the work, release payment, and leave feedback to David.