You will get a professional synced subtitles or captions to your video
Ikechukwu Wisdom O.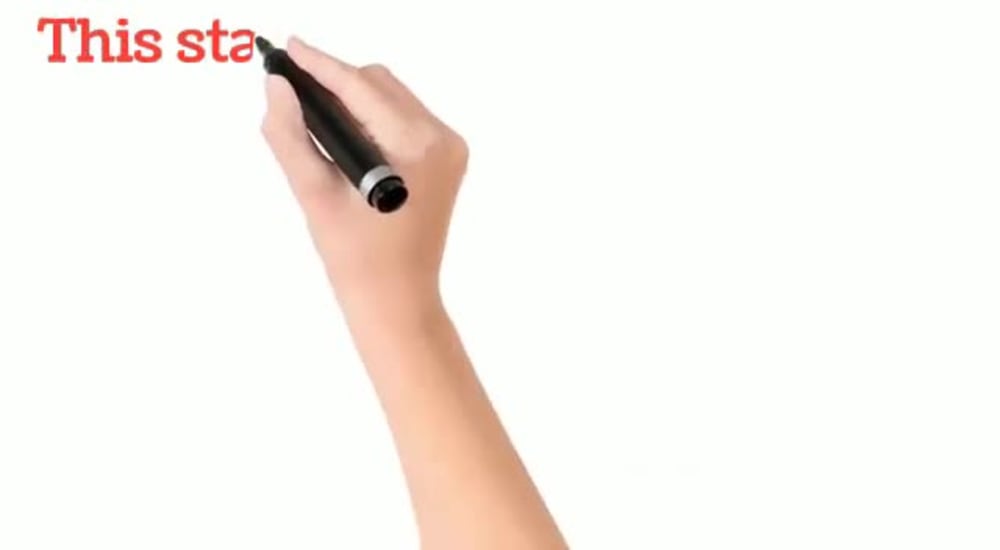 You will get a professional synced subtitles or captions to your video
Ikechukwu Wisdom O.
2 days
delivery —
Dec 8, 2022
Revisions may occur after this date.
Upwork Payment Protection
Fund the project upfront. Ikechukwu gets paid once you are satisfied with the work.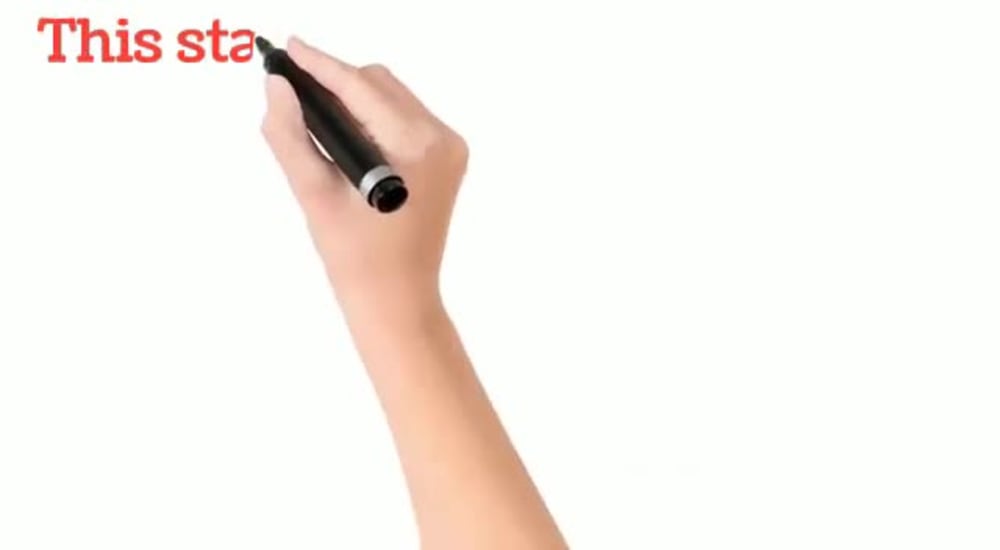 Project details
Do you know that 90% of the videos out there are viewed without audio, especially when the audio is not available or clear, even when the video we love is in another language?



Research has shown that the use of video is the best form of communication and it can be used to easily reach your target audience and drive massive traffic to your business or project; beyond your wildest imagination.



This is why subtitles or captions are a must to enable you to reach the largest audience possible, including the hearing impaired.



Please contact us to use our many years of excellent experience to give the best touch of class to your subtitles or captions, as we guarantee that your order will not be closed until you have 100% satisfaction.



To make your videos accessible with our amazing subtitles or captions, you will get:

Stunning English video subtitles or captions.
12-48-hour delivery
Logo added
Progress bar animation
variety of font styles and colours
SRT files
Embedded titles
Revisions
Professional customer service
Video editing


KINDLY CONTACT US FOR ANY SPECIAL REQUEST



Place your order now, as we passionately look forward to working with you.
What's included
Delivery Time
2 days
2 days
2 days
Optional add-ons You can add these on the next page.
About Ikechukwu
Lagos, Nigeria
- 12:25 am local time
My name is Okeke Ikechukwu Wisdom. I specialize in PDF lead magnet, transcription, subtitles, and captioning; drafting of terms and conditions privacy policies; content planning and keyword research; copywriting, proofreading/ editing; SEO; graphic design, marketing, and other aspects of online services. Kindly contact me now for all your freelance services and you will love the guaranteed value I deliver.
Steps for completing your project
After purchasing the project, send requirements so Ikechukwu can start the project.
Delivery time starts when Ikechukwu receives requirements from you.
Ikechukwu works on your project following the steps below.
Revisions may occur after the delivery date.
Professional subtitles and captions
Choose your preferred package. Send the necessary information and the video file. The job will be completed and delivered timely.
Review the work, release payment, and leave feedback to Ikechukwu.