You will get a professional video editing
Shiva k.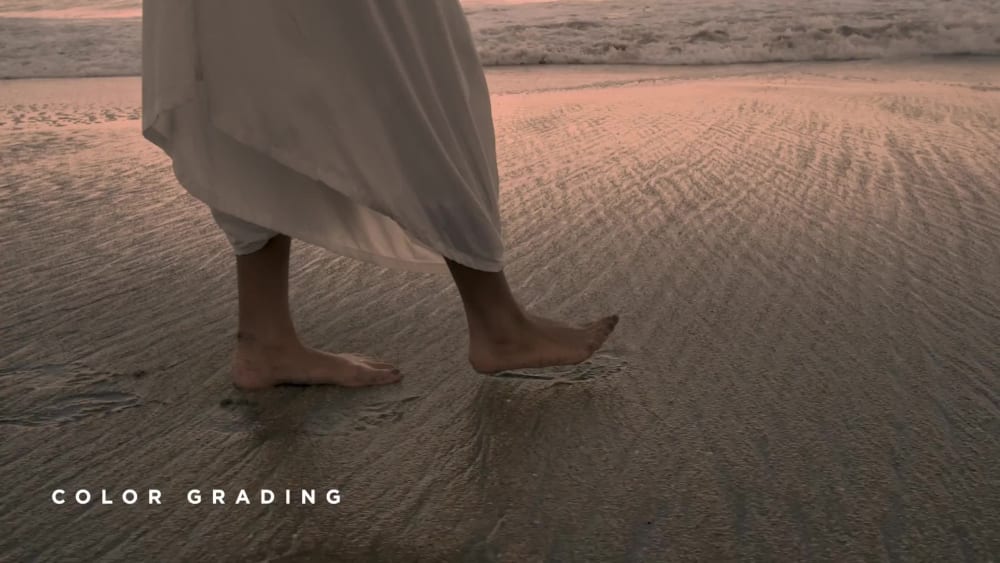 You will get a professional video editing
Shiva k.
Footage Provided (Minutes)

30

Running Time (Minutes)

10
2 days
delivery —
Oct 6, 2023
Revisions may occur after this date.
Upwork Payment Protection
Fund the project upfront. Shiva gets paid once you are satisfied with the work.
Project details
I can do professional video editing. If your footage needs pretty much any kind of edit, I can handle it. I can edit it so it flows smoothly, add sound effects, text effects, royalty-free music, audio syncing, and just improve the overall appearance of the footage.
Video Type Other Video Type
What's included
Delivery Time
2 days
3 days
4 days
Footage Provided (Minutes)
30
45
60
Optional add-ons You can add these on the next page.
Jalandhar, India
- 5:30 am local time
Editing is one such thing that makes your video more organized to watch but not having proper knowledge about editing can ruin your entire video.
But you don't have to worry about it, I have expertise in video editing. I will make your video more entertaining for the audience with my skill and creative mind.
Steps for completing your project
After purchasing the project, send requirements so Shiva can start the project.
Delivery time starts when Shiva receives requirements from you.
Shiva works on your project following the steps below.
Revisions may occur after the delivery date.
Start Editing
As soon as I get the footage I start work
Review the work, release payment, and leave feedback to Shiva.