You will get a professionally color-graded video.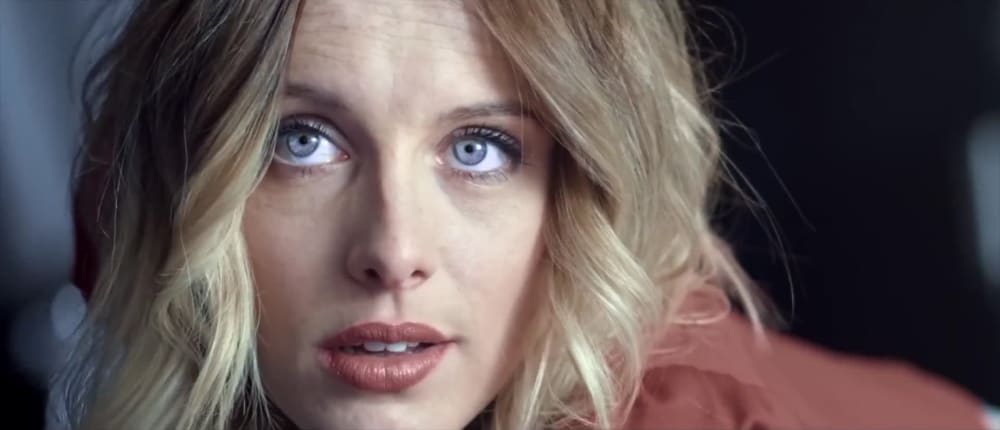 You will get a professionally color-graded video.
Simple Edit
Colour Theme Skin Tone Adjustment Film Look
Footage Provided (Minutes)

15
2 days
delivery —
Oct 5, 2023
Revisions may occur after this date.
Upwork Payment Protection
Fund the project upfront. Arsalan gets paid once you are satisfied with the work.
Project details
Want a professional film editor to edit your videos?
I'm Arsalan, a professional filmmaker, and YouTuber. I'll bring gorgeous color grading to your videos that hold viewers' attention and keep them coming back for more.

Who is this gig for?
People and brands looking for a creative and seasoned professional color grade artist that will set them apart from everyone else.

How does it work?
You tell us what you want the video to look like, share examples of any color grade theme if you have any, we figure out the flow of the process, you send us your footage and all brand assets and we get to work. We'll send you a rough cut for feedback and a revision round and then send you the final cinematic edit.

Who is Arsalan?
Existential answers aside ;) I've been a filmmaker for the last 7 years, I've worked on everything from commercials to short films and am trusted by leading international brands. I also have experience with color grading award-winning documentaries and feature films.

Color grading is a highly creative, collaborative process, let's make something great together, send me a message before ordering so we can understand your goals for the project.
Video Type Social Media Video
What's included
Delivery Time
2 days
3 days
3 days
Footage Provided (Minutes)
15
30
45
Optional add-ons You can add these on the next page.
Additional Minute of Footage Provided (+ 1 Day)
+$10
Additional 10 Seconds of Running Time (+ 1 Day)
+$10
Experienced Promotional Video Editor for Gyms
Bali Vlog Day 5
Very professional. Pays attention to detail. Delivers very quickly. Highly recommend him.
Video ad edit from existing footage 2x 15 sec clips with branding and text overlays. travel industry
Video/Audio Production & Editing Specialist.
Karachi, Pakistan
- 7:03 am local time
I am the Senior Video and Audio Editor at AWB Films, which is an award winning video production and editing company, providing creative film production for clients and advertising agencies. This ranges from national TV commercial campaigns, both brand focused and direct response, to effective corporate communication films for a range of business sectors, from aerospace and finance to charity and public sector.

Our crew comprises of highly skilled individuals from the TV & film industries, ranging from award winning film cinematographers and video editors to NYFA trained sound technicians.

We are a one stop shop for all things video. All you have to do is send us a brief and we'll take it from there.

To view the content we have created so far, you can go through our social media page on Facebook and YouTube. just search for AWB Films and our complete portfolio would pop up.
Steps for completing your project
After purchasing the project, send requirements so Arsalan can start the project.
Delivery time starts when Arsalan receives requirements from you.
Arsalan works on your project following the steps below.
Revisions may occur after the delivery date.
Reference
Kindly share the particular look and feel you want with a reference image or video and I'll handle the rest.
Review the work, release payment, and leave feedback to Arsalan.