You will get a professionally edited corporate video
Nicholas Q.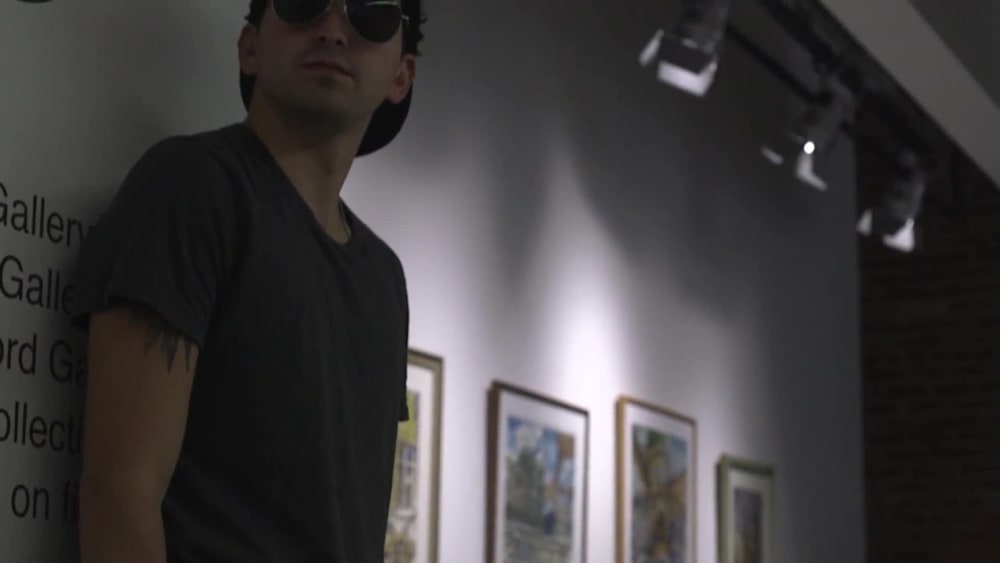 You will get a professionally edited corporate video
Nicholas Q.
Footage Provided (Minutes)

90
3 days
delivery —
Dec 12, 2022
Revisions may occur after this date.
Upwork Payment Protection
Fund the project upfront. Nicholas gets paid once you are satisfied with the work.
Project details
I will provide a professional-grade corporate video; whether it be a demo, motion graphic sequence, explainer video, etc. I will communicate with you to provide the best service possible and deliver it as expediently as possible. I'm always open to suggestions and criticism, so don't hesitate to reach out.
Video Type Corporate Video
What's included
Delivery Time
3 days
3 days
2 days
Footage Provided (Minutes)
90
90
90
Optional add-ons You can add these on the next page.
Video Editor with Premiere Experience
Video Editor with Premiere Experience
Canton, United States
- 7:22 pm local time
I am a graduate from Kent State University with a Bachelor of Science and a degree in Digital Media Production. I am familiar with all facets of video production, such as cinematography, lighting, grip work, scriptwriting, and editing. I'm open to job offers in any of these categories, but I'm mostly skilled in editing, primarily with Adobe Premiere Pro. I have several short films, a mini documentary, and even a full feature film under my belt (including and IMDb page!). I completed college with a 3.0 GPA, with an A+ on my Senior Digital Media Project. Along with Premiere, I also have access to the rest of the Adobe suite, including Photoshop and After Effects, which I'm also skilled in. Feel free to take a look at some of my video editing projects on my profile, and I'll be looking forward to hearing back from you!
Steps for completing your project
After purchasing the project, send requirements so Nicholas can start the project.
Delivery time starts when Nicholas receives requirements from you.
Nicholas works on your project following the steps below.
Revisions may occur after the delivery date.
Create a rough cut
A rough cut or outline of your project
Complete Cut
A complete cut of your project; I will confer with you and make any changes necessary.
Review the work, release payment, and leave feedback to Nicholas.