You will get a professionally edited travel and vlogs videos
Ibrahim E.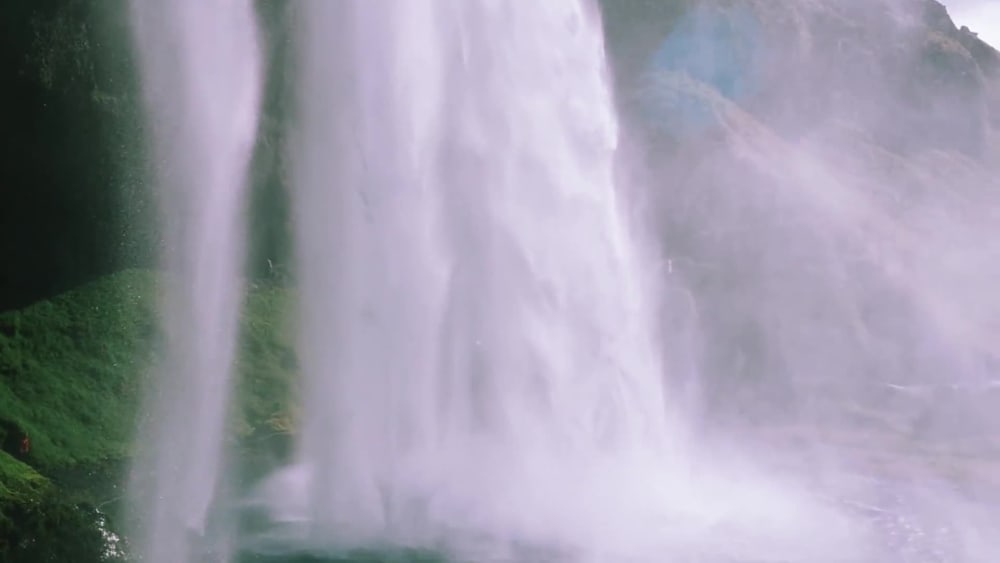 You will get a professionally edited travel and vlogs videos
Ibrahim E.
Footage Provided (Minutes)

15
2 days
delivery —
Oct 5, 2023
Revisions may occur after this date.
Upwork Payment Protection
Fund the project upfront. Ibrahim gets paid once you are satisfied with the work.
Project details
I will quickly and professionally edit your videos. The best resolutions for me to work with are 720p or 1080p and I will always deliver a high-quality result. I work on adobe premiere pro and I also use adobe after effects.

We are available to do professional & quick video editing on:
Drone footage
Wedding videos
Music/Lyrics videos
Commercials
Family and vacation videos
Travel videos

Some of the services I provide:
Basic Cutting
Adding Text
Sound effects
Adding Music
Transitions
Green screen removal
Color Correction
and MORE
What's included
Delivery Time
2 days
2 days
1 day
Footage Provided (Minutes)
15
20
30
Optional add-ons You can add these on the next page.
Additional 10 Seconds of Running Time (+ 1 Day)
+$10
Giza, Egypt
- 5:19 pm local time
I'm a video editor, I can edit your YouTube videos, vlogs, ADs, drones, traveling, workout, music videos, and pranks.
I can even make your own videos from just raw stock footage.
I'm very good at my job and I am the one that you need.
I use Adobe premiere pro and Adobe after effects.
Regular communication is really important to me, so let's keep in touch!
Steps for completing your project
After purchasing the project, send requirements so Ibrahim can start the project.
Delivery time starts when Ibrahim receives requirements from you.
Ibrahim works on your project following the steps below.
Revisions may occur after the delivery date.
Client purchases the project and sends requirements.
The footage and the music if you have something in mind.
Communicate during the delivery time.
I'll be available all the time if you want to add something and you must be too if I want to ask you about something.
Review the work, release payment, and leave feedback to Ibrahim.