You will get a professionally edited video
Jordan R.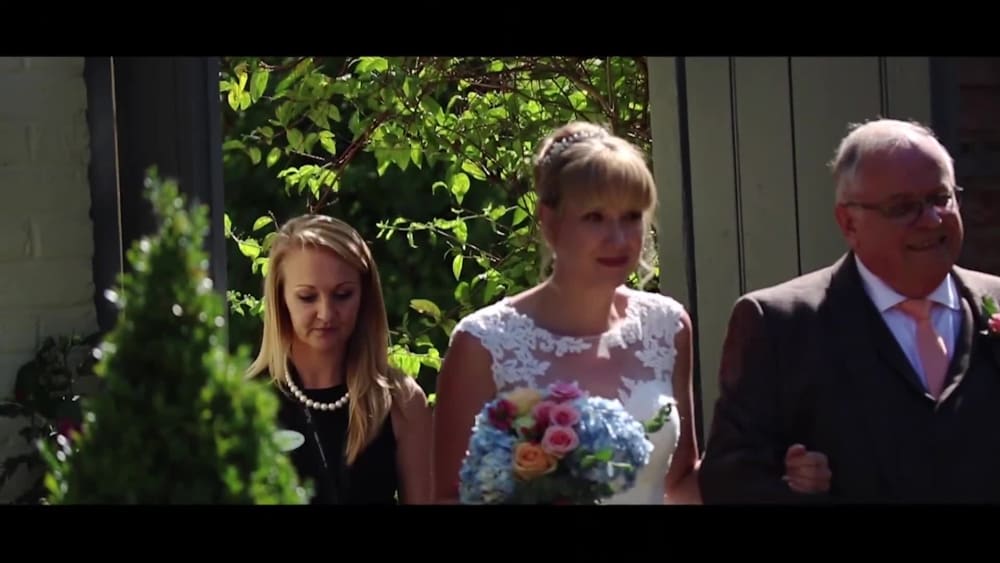 You will get a professionally edited video
Jordan R.
Number of Revisions

Unlimited
3 days
delivery —
Oct 4, 2023
Revisions may occur after this date.
Upwork Payment Protection
Fund the project upfront. Jordan gets paid once you are satisfied with the work.
Project details
PLEASE CONTACT ME BEFORE ORDERING

How it works:

Send a message – We will talk about what you're looking for and we can figure out which is the best route to take.

Footage – When we have discussed how we will action your project you can send the footage over which ever way is easiest for you.

Editing – While I use your amazing footage to edit it into a masterpiece, adding anything that is required and in line with your package such as text, colour grading, music, graphics etc.

Review – We review your video and make any necessary revisions

Delivery – I'll deliver your project to you in the format of your choice

I do professional video editing and post production on films, short films, music videos, commercials, intros, weddings, podcasts, vlogs, youtube and tiktok videos.

Important: Editing isn't simple, so please contact me with the highest amount of info as possible so I get it perfect first time for you, I'm always online, I'll get back to you quickly and we can get started right away!

Thank you and i look forward to working with you!
What's included
Delivery Time
3 days
5 days
10 days
Unlimited
Unlimited
Unlimited
Optional add-ons You can add these on the next page.
About Jordan
Expert Drone Operator in Videography
Expert Drone Operator in Videography
Margate, United Kingdom
- 11:27 pm local time
I'm an Expert in Drone Videography and Photography dealing with clients from all aspects of business such as commercials, weddings, Films/short films.

If you're looking for someone that can do multiple areas for one project - I'm the right guy for the job!

• I'm experienced in Photoshop, Premiere pro, Website Design, Drone Videography, Logo Design and many more.

• I will fully manage your project in line with your brief and ideas from start to finish.

• Staying in touch throughout the project will ensure a speedy completion as well as a perfect project first time.
Steps for completing your project
After purchasing the project, send requirements so Jordan can start the project.
Delivery time starts when Jordan receives requirements from you.
Jordan works on your project following the steps below.
Revisions may occur after the delivery date.
Receive Ideas and details from client
Professionally edit in line with the brief
Review the work, release payment, and leave feedback to Jordan.