You will get a professionally edited video for all kinds of stuff
Karolis H.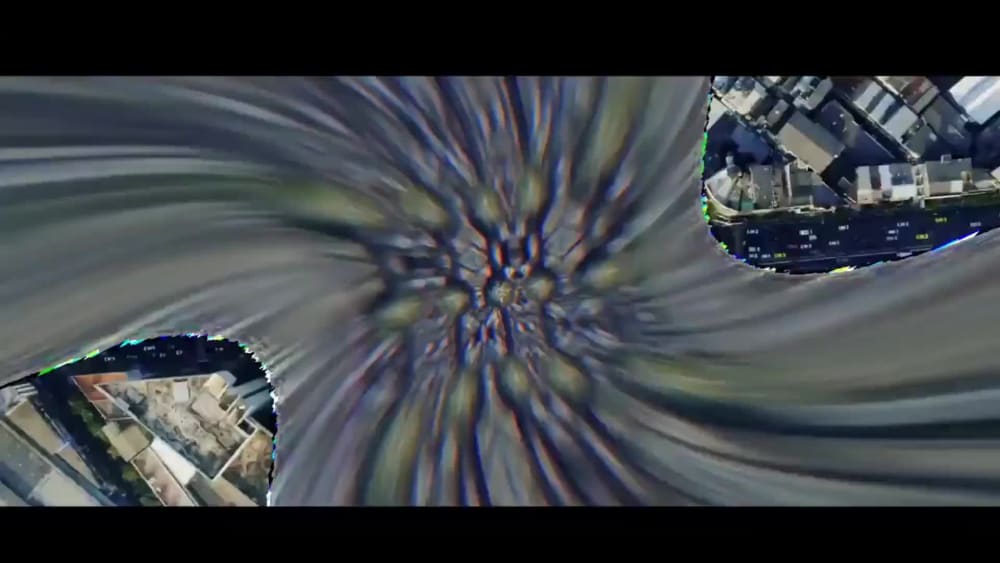 You will get a professionally edited video for all kinds of stuff
Karolis H.
Footage Provided (Minutes)

10
2 days
delivery —
Sep 28, 2023
Revisions may occur after this date.
Upwork Payment Protection
Fund the project upfront. Karolis gets paid once you are satisfied with the work.
Project details
My service includes:
Video and sound effects, animated titles, shake removal, trimming, adding music, adding logos, color correction, and much more.
I've worked on the following categories and more -
YouTube, Facebook, Instagram edits
Intros
Lyrical
Corporate slide show creation
Cinematic title addition
Promotional advertisements
Social media contents creation
Birthday
Anniversary
Music Videos
Animation
VFX addition
Viral contents
Product demonstrations
And many more...

There are three packages to choose from. Read everything included in the packages and if you have further questions about my service, feel free to send me a message. I am more than happy to reply and answer all your inquiries.
Video Type Social Media Video
What's included
Delivery Time
2 days
2 days
1 day
Footage Provided (Minutes)
10
15
30
Optional add-ons You can add these on the next page.
Additional Minute of Footage Provided (+ 5 Days)
+$5
About Karolis
Professional Video Editor
Professional Video Editor
Plunge, Lithuania
- 11:00 am local time
I am a video editor with a 4+ years of experience on the platform, I enjoy working towards goals, to learn, develop and accomplish meaningful projects. I do my best to achieve and maintain a professional standard with my work and I would be pleased to collaborate in the same manner.
I am available 24/7, so feel free to reach me anytime!
I can do professional video editing* on:
• Short clips,
• Ads,
• Travel videos,
• Social media,
• AE template editing,
• Real estate,
• Interviews,
• Podcasts,
• Logo animations,
• Weddings,
• Drone,
• And many more.

*Just everything. Unlimited! :)

I am keen to learn more about every project. I should be able to assist you with any video project regardless of its complexity or scale.

Thank you! Your Digital Media Partner, Karolis.


Steps for completing your project
After purchasing the project, send requirements so Karolis can start the project.
Delivery time starts when Karolis receives requirements from you.
Karolis works on your project following the steps below.
Revisions may occur after the delivery date.
Message Me
We will discuss your project, share the files, and work out the best way forward.
Custom Offer
I will provide you with a customized price & delivery time, suited for your needs.
Review the work, release payment, and leave feedback to Karolis.