You will get a professionally edited video for your business or social media presence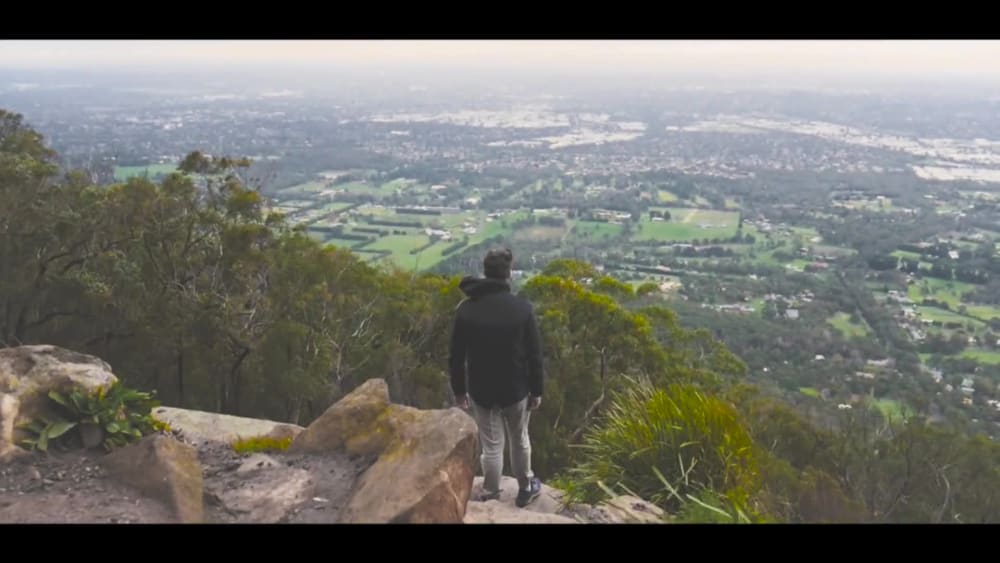 You will get a professionally edited video for your business or social media presence
Footage Provided (Minutes)

15
2 days
delivery —
Dec 8, 2022
Revisions may occur after this date.
Upwork Payment Protection
Fund the project upfront. K gets paid once you are satisfied with the work.
Project details
There are a lot of video editors out there but what sets me apart is my professionalism.

Every person can get the job done by hook or crook but I assure you that the work done by me is professional, of the highest quality, and in standard with your online presence.

I look forward to new and exciting projects and expanding my portfolio and working with people from diverse backgrounds and niches, learning from them and delivering great results.
Video Type Social Media Video
What's included
Delivery Time
2 days
4 days
6 days
Footage Provided (Minutes)
15
30
60
SAMPLE FOR VIDEO EDIT
Youtube video editor for 1 weekly video
Karan is a phenomenal editor. We've worked together on a number of videos for a YouTube channel and he's knocked it out of the park in terms of communication, creative suggestions, and quick turnarounds. Looking forward to a long, productive collaboration!
Video Editor For You Tube Channel (Niche - Football)
Highly skilled video editor and easy to work with. Highly recommend
Looking For Experienced Video Editor For You Tube Channel (Niche -English Premier League Football)
Really easy to work with providing great end products. Will definitely use again!
Looking For Experienced Video Editor For You Tube Channel (Niche -English Premier League Football)
Talented video and easy to work with. Will definitely be using Karan again
Adobe Premiere Pro Video Editor & Photoshop Designer
Jammu, India
- 9:07 pm local time
📽️ 🎞️ Adobe Premiere Pro Video Editor and can edit videos, sound design, color grade, adding subtitles, snappy transitions to keep the user engaged and want for more. 🎞️📽️

🎨 🖌️ Graphic Designer with a proven experience of having designed various poster, social media images, website banners, google ads banners for various brands and non profit. 🖌️ 🎨

Regarding my professional experience, I have worked on various freelance projects and have also worked with 3 organizations.

Services:
✅ Adobe Premiere Pro
✅ Adobe Photoshop
✅ Adobe Illustrator

Platforms I cater to:
✅ LinkedIn
✅ Instagram
✅ Tik Tok
✅ Youtube

Regarding Graphic Design I have worked on a variety of projects and can design social media graphics, illustrations, design t-shirts, logos, banners, standee and various others.

Regarding Video Editing I can deliver you great social media ads, edit your Youtube Videos, IG Reels, Short Story, color grade, transitions etc
Steps for completing your project
After purchasing the project, send requirements so K can start the project.
Delivery time starts when K receives requirements from you.
K works on your project following the steps below.
Revisions may occur after the delivery date.
I check the requirements, ask relevant questions
Before I begin the work I need to know what exactly are you looking for and is there any end product or reference you already have in mind
Review the work, release payment, and leave feedback to K.