You will get a professionally edited video for your events
Maimoona A.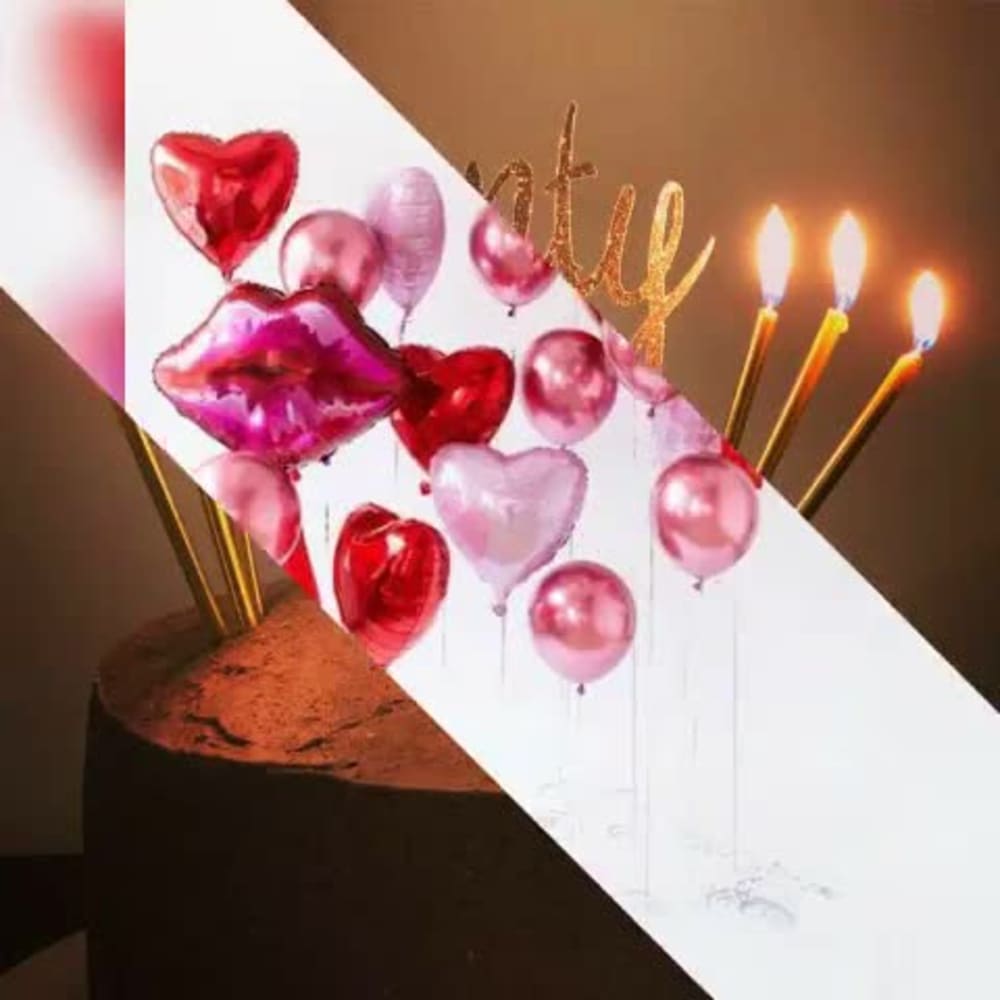 You will get a professionally edited video for your events
Maimoona A.
Running Time (Seconds)

30
1 day
delivery —
Sep 26, 2023
Revisions may occur after this date.
Upwork Payment Protection
Fund the project upfront. Maimoona gets paid once you are satisfied with the work.
Project details
Hi there,

This is the right place for creating attractive, Stunning and Eye Catching photo/video slideshow videos for any kind of events like anniversary, birthday, wedding, baby shower, any celebrations, greetings or Real Estate Promo, funeral etc.

I will provide Full HD High Quality Video and any resolution you want.

just give me your photos or videos

I will make your video slide as like as you want

with unlimited revisions with Full HD Quality

so you don't have to place order before making video.

You can also provide if you want:

script/texts
voice over
audio/music
logo

Why chose me?

Satisfaction guaranteed.
you can select any styles you want from thousand of video samples
unlimited revisions

For better understanding, please feel free to contact me in the inbox. Believe me, you will be satisfied.

I always do job for my client's satisfaction. If you are satisfied, I will also be satisfied with my work and knowledge in the field.

Hope to work with you soon!
Type Corporate Presentations, eLearning, Family & Travel, Sports & Games, Weddings & Events, Other
What's included
Delivery Time
1 day
1 day
1 day
Optional add-ons You can add these on the next page.
Additional 10 Seconds of Running Time (+ 1 Day)
+$5
Additional Image (+ 1 Day)
+$5
About Maimoona
Data Entry and Typing work
Data Entry and Typing work
Abu Dhabi, United Arab Emirates
- 12:48 pm local time
I am a full time Data Entry worker. I will do any type of data entry jobs. I can meet the given deadlines. I have 5-8 years of experience in Typing, MS Office, MS Excel and I am an expert in PDF solutions.
Steps for completing your project
After purchasing the project, send requirements so Maimoona can start the project.
Delivery time starts when Maimoona receives requirements from you.
Maimoona works on your project following the steps below.
Revisions may occur after the delivery date.
Ask if any background music required (client's choice)
Review the work, release payment, and leave feedback to Maimoona.