You will get a professionally edited video in fast terms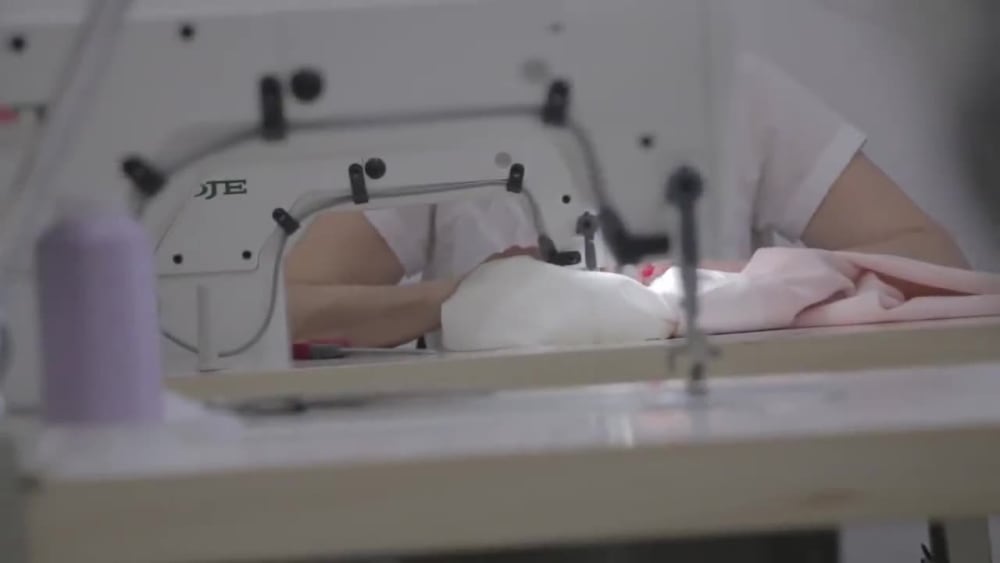 You will get a professionally edited video in fast terms
Footage Provided (Minutes)

1
2 days
delivery —
Oct 3, 2023
Revisions may occur after this date.
Support Taras directly by donating the cost of this project. They won't have to deliver any work or incur any fees.
See FAQs
We will waive all freelancer service fees for Taras when you purchase this project as a donation or for a project deliverable.
Project details
You will get a beautiful final project where audio content, video footage, and effects will make perfect harmony. I am always open for creative ideas and innovations. My goal is to achieve the best result in a short period. I believe that a good project is only good when it is right on time.
Video Type Social Media Video
What's included
Delivery Time
2 days
3 days
5 days
Footage Provided (Minutes)
1
5
10
Optional add-ons You can add these on the next page.
Additional Minute of Footage Provided (+ 1 Day)
+$5
Additional 10 Seconds of Running Time
+$2
Weekly video editing - 8-10 hour per week
YouTube "talking head" video editor
Paid Test Project for : Video Editor Long Term Work He was fast to complete video editing work, We are going with other assignments soon.
Recommended..
I love making videos since I got 17 years old. My bigest satisfaction is deliever perfectly made project according to deadline. And to enjoy every second of it.

I am a proffesional video editor and operator but I don`t hesitate of making simple videos. They still have their own magic to me. I am constantly working on my skill to become better in videomaking. Looking up to work on some great projects I can be proud of.

Steps for completing your project
After purchasing the project, send requirements so Taras can start the project.
Delivery time starts when Taras receives requirements from you.
Taras works on your project following the steps below.
Revisions may occur after the delivery date.
Discussing the end goal of the project
During this period, we have a text conversation or conversation via WhatsApp to discuss clients' wishes and thoughts.
Review the work, release payment, and leave feedback to Taras.