You will get A Professionally edited video with best results to ensure your satisfaction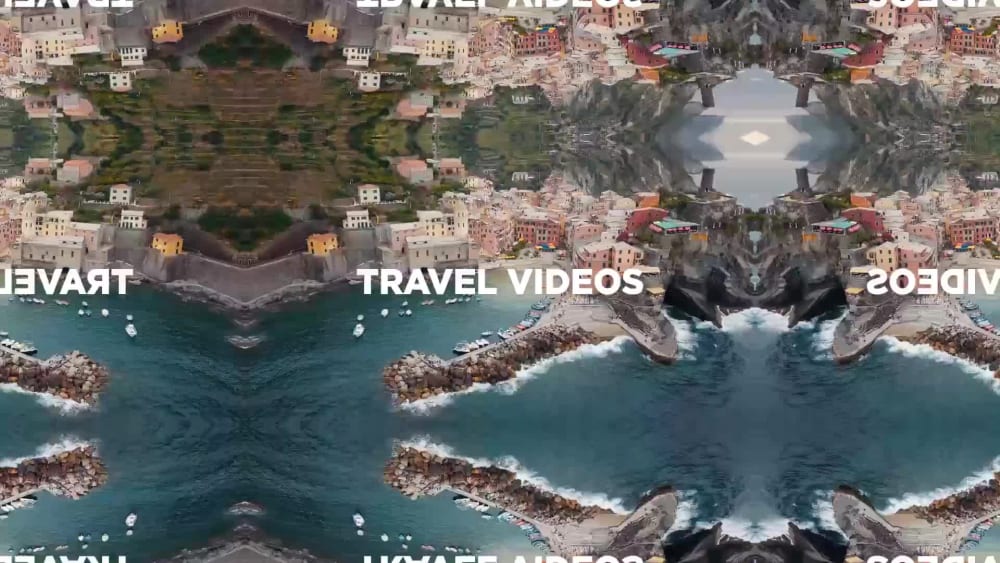 You will get A Professionally edited video with best results to ensure your satisfaction
Running Time (Minutes)

10
5 days
delivery —
Sep 30, 2023
Revisions may occur after this date.
Upwork Payment Protection
Fund the project upfront. Hateem gets paid once you are satisfied with the work.
Project details
You will get a unique and professionally edited video. I have been working in the freelancing field for over four years now. And I will help you get the best and unique video for your needs. I will take your videos a step further by using excellent and seamless transitions, graphic elements, kinetic texts, add cool effects, color grade the footage, and much more. I promise that with us, you will get the best service, user experience, and best outputs.
Looking forward to working with you.
What's included
Delivery Time
5 days
3 days
2 days
Optional add-ons You can add these on the next page.
Website for Dental Clinic
I'd work with him again. Very hard working and intelligent.
Foreclosure Website to be built with Wordpress
Build a website for my company
Hateem did a great job, will hire him for all my future website work.
Appeal Website
I will use again.
Build a website for my company
Hateem did a good job and delivered the project quickly.
Wordpress | Elementor | Woocommerce | HTML | CSS
Lahore, Pakistan
- 9:30 am local time
Hi there! My name is Hateem Ullah and I am an experienced WordPress developer withseveral years of experience in creating custom WordPress solutions for businesses of all sizes.

Services:

I specialize in custom WordPress theme and plugin development, WordPress website setup and configuration, site optimization, and maintenance. I can create a custom WordPress solution that will meet your business needs and exceed your expectations.

Expertise:

With my expertise in WordPress development, I can help you with theme customization, e-commerce solutions, security, and speed optimization. I have worked with a range of businesses, from small startups to large corporations, and have experience in creating WordPress websites for a variety of industries.

Portfolio:

Check out my portfolio section to see some of my best work. I have completed several WordPress projects, and I am proud to showcase them on my profile. Each project presented its own challenges, and I worked with the client to find the best solution that met their business needs.

Client Testimonials:

Here are a few testimonials from my previous clients:

"Excellent worker and very proficient in many different areas. He fixed my website in a couple of days that took me 8 months for someone to fix!!" - Shawn

"Great job setting up slider revolution. Easy to work with" - Shaan

Communication:

I like to work collaboratively with clients, so I am available for meetings and communication through email, phone, or video conferencing. I am always happy to answer any questions you have and provide regular updates on the progress of your project.

Thanks for considering me for your WordPress development needs. I look forward to working with you!
Steps for completing your project
After purchasing the project, send requirements so Hateem can start the project.
Delivery time starts when Hateem receives requirements from you.
Hateem works on your project following the steps below.
Revisions may occur after the delivery date.
Deliver the project on time
Delivery will be made as fast as possible
Deliver the First Draft
Deliver the first draft for the client to see if the video needs revisions.
Review the work, release payment, and leave feedback to Hateem.