You will get A professionally edited wedding highlight film
Adrian F.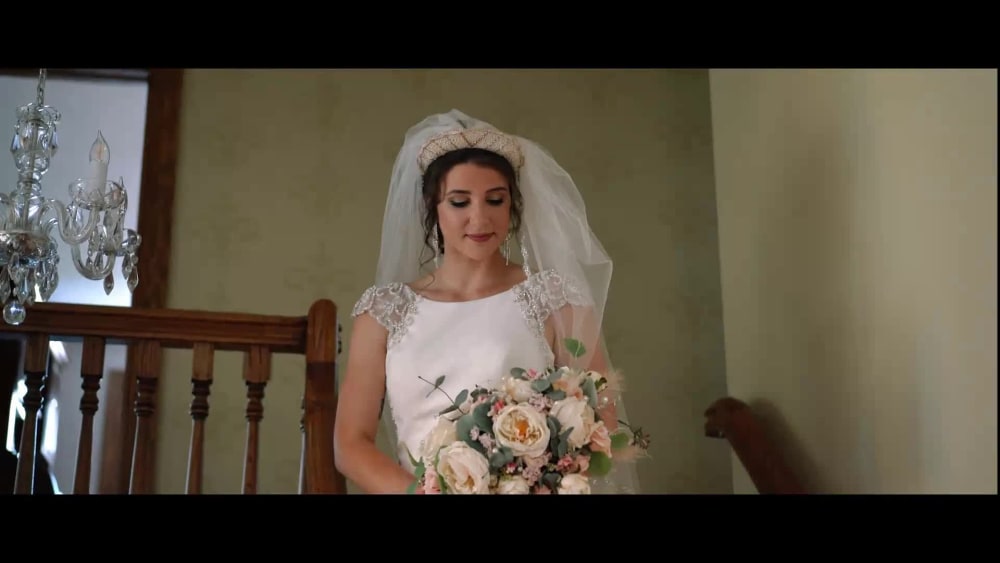 You will get A professionally edited wedding highlight film
Adrian F.
The Mini Film
I will make a short wedding highlight edit to wow your clients
Footage Provided (Minutes)

60
3 days
delivery —
Sep 29, 2023
Revisions may occur after this date.
Upwork Payment Protection
Fund the project upfront. Adrian gets paid once you are satisfied with the work.
Project details
I offer 2+ years and over 60 wedding video edits to date from my wedding brand. I am highly experienced in the editing and filming of wedding films and can offer much insight as to what footage makes sense and does not make sense from a story telling perspective, and I offer insight as to what is important to couples in their wedding films.
Video Type Wedding & Event Video
What's included
Delivery Time
3 days
5 days
7 days
Footage Provided (Minutes)
60
120
240
Optional add-ons You can add these on the next page.
About Adrian
Professional Video Editor/ Videographer
Professional Video Editor/ Videographer
Essexville, United States
- 6:56 pm local time
Hello, my name is Adrian! I have been a professional freelance video editor and film producer for 2 years now mainly specializing in the production of professional wedding videos. I use the Adobe suite for my projects and operate my own boutique wedding videography brand in the state of Michigan. I have a masters degree in marketing and have started using those skills to build my own brands and freelancing gigs.

I perform video editing for companies of all sizes, helping to tell their stories and reach their ideal clients through captivating edits.

Editing jobs I can perform are:

- wedding videos
- YouTube videos
- real estate videos
- short product ads
- corporate explainer videos
- social media shorts
- drone videos
- and more!

Video Editing skills I offer are:

- color grading/correction
- sound design
- audio editing
- transitions
- sequencing
- camera stabilization
- captions and graphics
- speed ramping
- noise removal
- Audio syncing
- and more!
Steps for completing your project
After purchasing the project, send requirements so Adrian can start the project.
Delivery time starts when Adrian receives requirements from you.
Adrian works on your project following the steps below.
Revisions may occur after the delivery date.
Receive video from the client
The client sends me their video through sharing platforms like Google Drive, Drop Box, email, or USB for me to review.
Double-check that all footage has been delivered
I will ensure there are no missing files and that everything works and can be used to edit on my Premiere Pro timeline.
Review the work, release payment, and leave feedback to Adrian.