You will get a Professionally Mastered Final Mix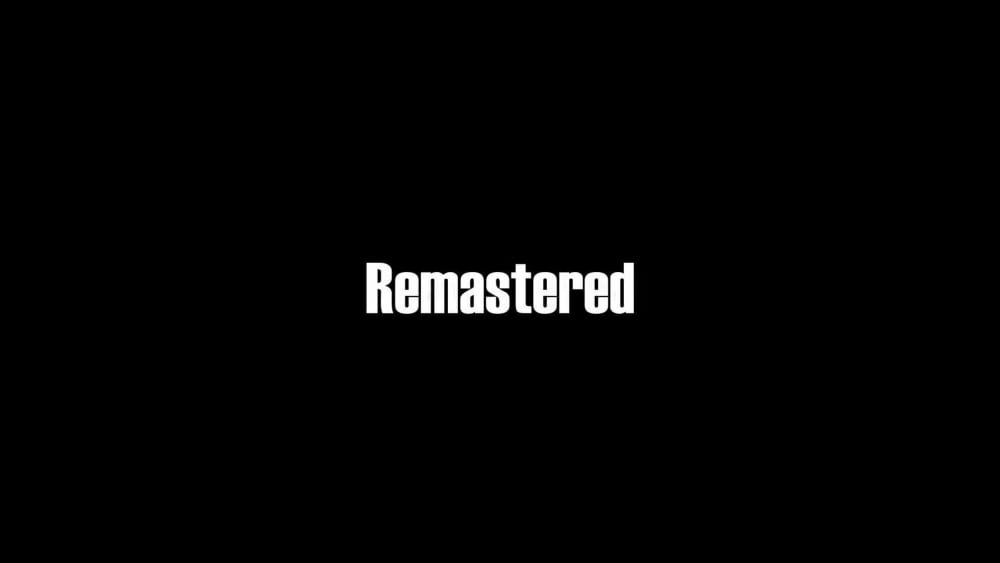 You will get a Professionally Mastered Final Mix
2 days
delivery —
Oct 4, 2023
Revisions may occur after this date.
Upwork Payment Protection
Fund the project upfront. Alex gets paid once you are satisfied with the work.
Project details
Whether you've got your final mix ready for finishing touches, or an old recording that needs to be remastered, I have the requisite experience to make your audio sparkle while staying true to style. I've worked with many genres of music, so whether you need to bass to bump a little more, the guitars shine through the rhythm, or the soundscape to resonate through your head, we can find the right mixdown for you and make sure you get the clarity you deserve.
What's included
Delivery Time
2 days
2 days
3 days
You will get Professional Vocal Isolation and Noise Reduction
Podcast Audio Editing + Light Copy Work for Small Integrative Health Platform
Great and honest with communication with respect to timeline and skills.
one episode of Justice Rising podcast
Good to work with you Alex. Hoping in 'Ending the Contract' we will straighten out the payment to the total of $157.50. There is no direct contact to access with Upwork.
Professional Audio Editing, Mastering, and Restoration.
Livonia, United States
- 7:53 am local time
With over 22 years experience in recording and composition, 15 years experience in contract work for dialogue and music, and 10 years experience in audio restoration, you'll get the best quality your audio has to offer. I've worked in radio, studios, live mixes, forensics, field recordings, analog-to-digital remasters, lectures, and more.

If you need basic edits or spectral processing, balanced mixes or deep attenuation for transcription, message me about your project. I've worked in podcasts, played in/recorded bands, remixed and added instrumentation to tracks, cleaned up sneaky recordings, and produced live radio and interviews.

I use this site as an avenue to pick up new projects. Message me with details on your project and your needs.
Steps for completing your project
After purchasing the project, send requirements so Alex can start the project.
Delivery time starts when Alex receives requirements from you.
Alex works on your project following the steps below.
Revisions may occur after the delivery date.
First Run Through
I'll shape the frequencies necessary for a final mix to sound it's best. For premium content I will do this per audio track.
Revisions
If required, I'll do any revision(s) you request based on the package you've purchased and send sample file to you for review.
Review the work, release payment, and leave feedback to Alex.