You will get a quick animation for your business needs
Hamad S.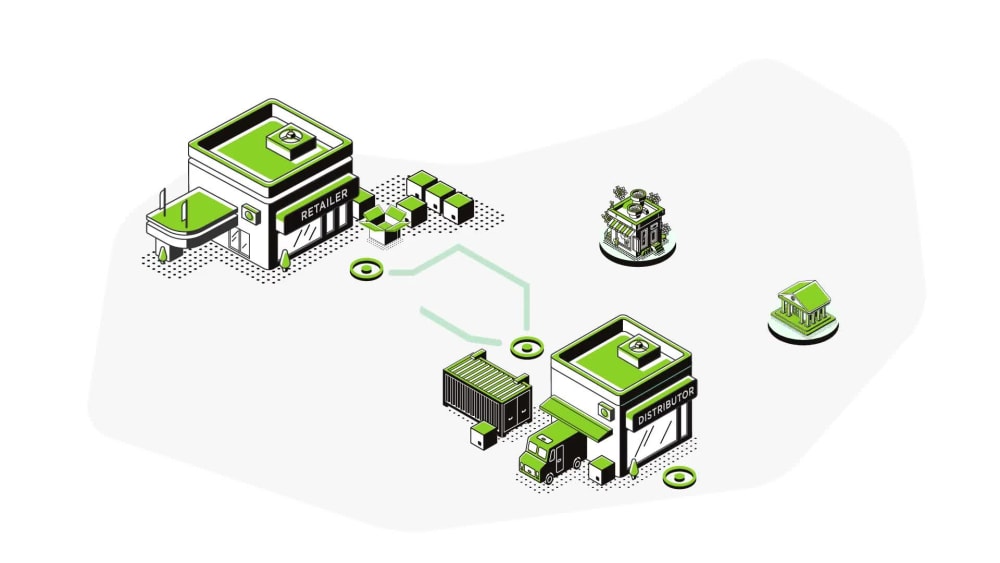 You will get a quick animation for your business needs
Hamad S.
Quick animation
Based on your provided script or voice-over a quick animation will be created
Running Time (Seconds)

30
1 day
delivery —
Dec 2, 2023
Revisions may occur after this date.
Upwork Payment Protection
Fund the project upfront. Hamad gets paid once you are satisfied with the work.
Project details
With over a decade of experience in the film and photography sector, I can provide you with a high-quality animation in a short amount of time that is going to be worth every penny you spend.
Animation Type 2D Animation
File Format MP4, MOV
What's included
Delivery Time
1 day
2 days
5 days
Optional add-ons You can add these on the next page.
Filmmaker, Photographer, Editor & Animator
Filmmaker, Photographer, Editor & Animator
Riyadh, Saudi Arabia
- 1:08 pm local time
Hi, my name is Hamad Syed. .

I am an expert Film Maker, Photographer and Advertiser with a little over a decades extensive experience in the above mentioned skillsets. I am excessively passionate about what I do and am always geared at providing the best quality product to all my clients as I believe my work is a reflection of me.
Apart from my passion driven career I run a small startup that's geared at digital content production and advertising by the name of "Digital HUBS". We as a firm cover a wide range of creative styles and are always up to find the new challenge.

Services we offer:

- Photography
- Music Videos
- DVCs
- Corporate video
- Interviews
- Documentaries
- VFX - including rotoscope and skin smoothing
- 3D animations
- 2D Animations
- Brand Consultancy
- Digital marketing
- Post-Production/Audio Services
- Color Correction and Color Grading.


Lets connect and create amazing content together.
Steps for completing your project
After purchasing the project, send requirements so Hamad can start the project.
Delivery time starts when Hamad receives requirements from you.
Hamad works on your project following the steps below.
Revisions may occur after the delivery date.
Scriptwriting
Upon receiving your brief and reference of style and animation required we will write a script and provide to you for approval.
Storyboarding
Once the script/captions are approved, we will provide a complete storyboard based on the animation and illustration reference shared.
Review the work, release payment, and leave feedback to Hamad.