You will get a realistic 3d shoe modeling and sneakers animation
IBRAHEEM Y.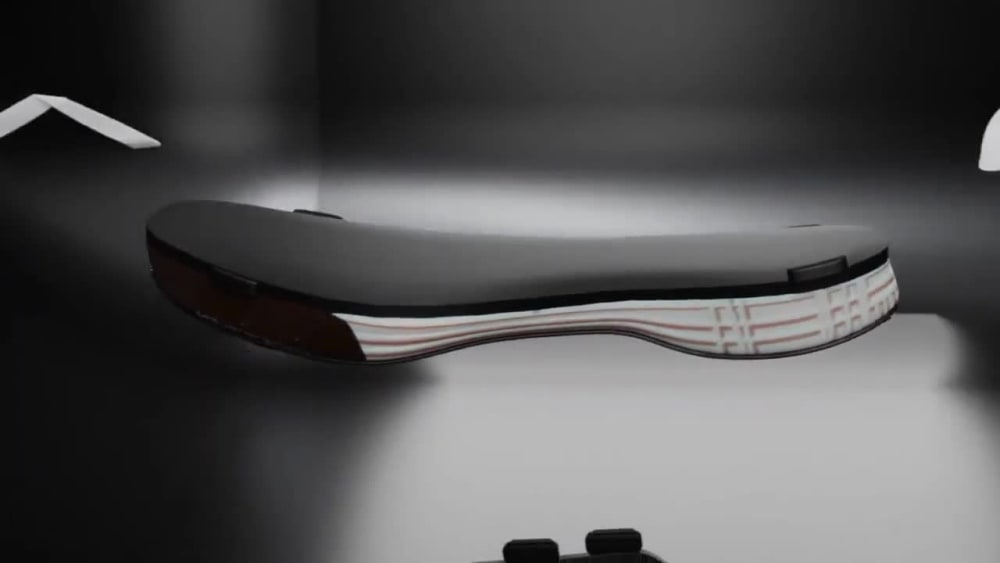 You will get a realistic 3d shoe modeling and sneakers animation
IBRAHEEM Y.
7 days
delivery —
Dec 16, 2022
Revisions may occur after this date.
Upwork Payment Protection
Fund the project upfront. IBRAHEEM gets paid once you are satisfied with the work.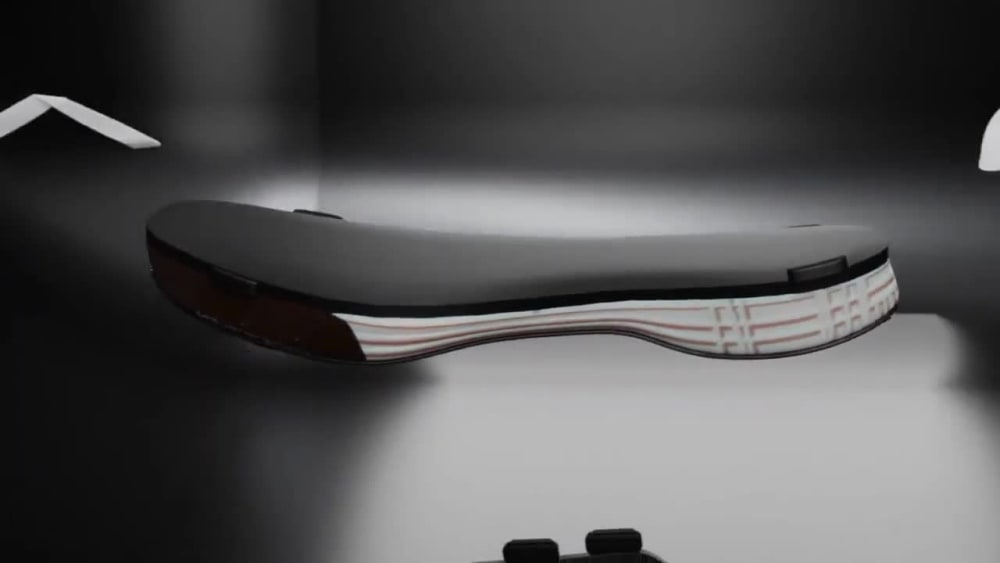 Project details
HI GREAT BUYERS,

In this gig, I will offer realistic 3D Shoe design and Animation Video services for your Company Product, Commercial uses, Promo, or reveal videos for you to grow your business. I will start my discussion by choosing the best shoe model possible and then create the shoe animations with all of the details to make sure that the animation will be your product sales tool that people will see and want immediately. This gig comes with a 12 hours long video production time service.

We are also a 3D Product Animation studio that can assist you in turning your ideas into reality and growing your business through our unique animations. We specialize in animation and video production, and we strive to create unforgettable experiences for our clients. Using visualization tools, 3d Product Animation Rendering creates photorealistic images or films from flexible options.

I would be happy to confirm the possibility of complex work before placing your order. Please feel free to message me if you have any questions. Thank you!
Industry Fashion, Film & Video, Gaming
Environment Realistic
File Format MP4
What's included
Delivery Time
7 days
10 days
14 days
About IBRAHEEM
Qualified 3D Artist & Animator
Qualified 3D Artist & Animator
Ejigbo, Nigeria
- 2:04 pm local time
I'm Yusuf by name, a professional Animator and 3D Artist, I have over 8 years of experience in creating 3-dimensional animation for small or Big businesses. Whether you're trying to win work, list your services or even create a whole online store – I can help!

✔ I am experience in creating hand drawn animation and fully make your promotional videos.

✔ I can bring out the hidden essence of your brand story by creating powerful visual characters that can promote your business at events, fairs or web pages.

✔I can create character Sculpturing, character modelling or design your character Bring your ideas or imagination into beautiful reality.

✔I also have a lot of experience in developing character, Character illustration product animation, Animation for kids, Cash cow youtube channel video animated,

Regular communication is really important to me, so let's keep in touch!! ✔🙏✔
Steps for completing your project
After purchasing the project, send requirements so IBRAHEEM can start the project.
Delivery time starts when IBRAHEEM receives requirements from you.
IBRAHEEM works on your project following the steps below.
Revisions may occur after the delivery date.
Review the work, release payment, and leave feedback to IBRAHEEM.