You will get an amazing soundtrack for your film or game!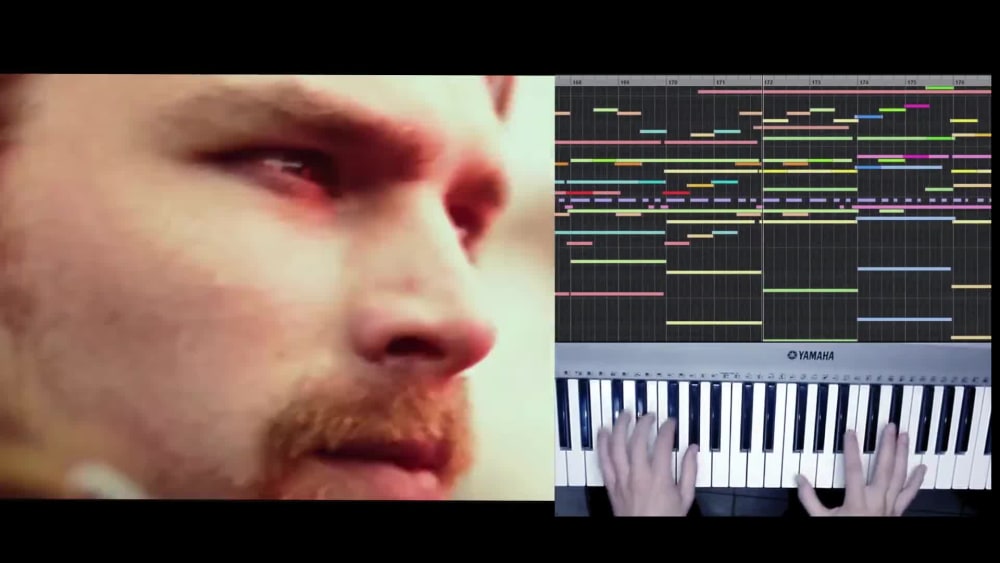 You will get an amazing soundtrack for your film or game!
Number of Instruments

999,999
1 day
delivery —
Jan 28, 2023
Revisions may occur after this date.
Upwork Payment Protection
Fund the project upfront. Juan gets paid once you are satisfied with the work.
Project details
I will write epic orchestral music with the best sounding sample libraries in the world. I've written and arrenged music for short-films and many other projects.

In this gig I offer:

Original Epic Orchestral Music Compositions for your Video, Short-films and Games
Music specifically addapted to your project

Any questions or custom orders, please send me a message.
Service Type Producing, Composing
Genre Cinematic, Orchestral, Other
Purpose Films & Video, Video Game
What's included
Delivery Time
1 day
2 days
3 days
Optional add-ons You can add these on the next page.
Produce Exclusive Breaking News Music
I am a experienced composer/producer with skills in cinematic/epic/emotional orchestral scores!. I enjoy working with creative projects that need the music to fit perfectly with the product/video/short movie/game. Reach out to me and see how can i make the best music posible for your content!

Im experienced with a wide variety of music generes

I will give you drafts and previews of your track so we can be sure that everything is according to your needs

Communication is of the utmost importance, so let's keep in touch!
Steps for completing your project
After purchasing the project, send requirements so Juan can start the project.
Delivery time starts when Juan receives requirements from you.
Juan works on your project following the steps below.
Revisions may occur after the delivery date.
Send a first draft
I will send you a preview of the track so you we can fix or add things if needed
Review the work, release payment, and leave feedback to Juan.