You will get an Animated Explainer Video | Cartoon Animation | Motion Graphics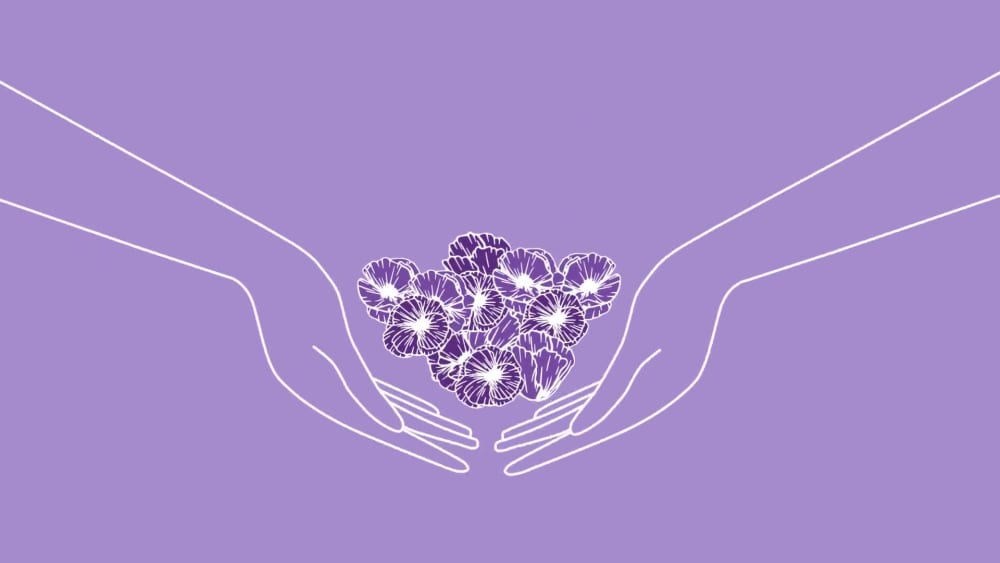 You will get an Animated Explainer Video | Cartoon Animation | Motion Graphics
30 Seconds
- Unique & Amazing quality video. - If you need other services I will be there.
Running Time (Seconds)

30
2 days
delivery —
Sep 24, 2023
Revisions may occur after this date.
Upwork Payment Protection
Fund the project upfront. Sadiq gets paid once you are satisfied with the work.
Project details
My aim is to design, edit, and animate the videos (Explainer, Stock Footage, Speaking person, 2D cartoon animation, Tutorial, Social media Ads) in such a way that it tells the complicated and tedious story in an interesting and simple-to-understand manner with a sleek and minimalist style that perfectly conveys the message to the viewer. I will include the music for the voice-over and have access to sound banks and stock videos. I keep a list of audio specialists from whom I frequently order voiceovers, and I add and sync them on my own to videos.
Animation Type 2D Animation
File Format MP4, MOV, AVI, FLV, M4V
What's included
Delivery Time
2 days
4 days
4 days
Optional add-ons You can add these on the next page.
Additional 10 Seconds of Running Time (+ 1 Day)
+$30
Clearing the remaining
Mini animation work for social media
2D Animation
I want an animated video created to explain the "chess rating system"
He did a great job with the project I gave him.
Animation I Graphic Design | Web / App Development and Desiging
Karachi, Pakistan
- 3:47 am local time
My name is Sadiq Ali and I am an expert in making all kinds of stuff. I want to work with you for the long term and want to add value to your organization/project with my best services.

You will find me to be creative, passionate, and dependable when working with me. I put in a full week of work, and

- I am available on short notice.
- I can attend online meetings to discuss the project.
- I can communicate well in English.
- I can work with strict deadlines.
- I have the vision to work together in the long term.

As a flexible seasoned cartoonist, character designer/developer, artist, and animator; I have worked with several brands, NFTs, blockchain design projects, marketing agencies, etc. Cartooning, illustration, and graphic design for over 8 years. Unique artwork styles such as pixel art, UI animations, storyboarding, mascots, logos, comic strips, concept design, and game design - are linked to famous cartoons, cartooning, and character design.

🎨 My Software Expertise

🌟 Adobe After Effects
🌟 Adobe Illustrator
🌟 Adobe Photoshop
🌟 Adobe Premiere Pro
🌟 Adobe Indesign
🌟 Adobe xd
🌟 Adobe Creative Suite
🌟 Doodly
🌟 ToonBoom Harmony
🌟 Spine 2D Pro
🌟 Figma
🌟 Canva

🎨 Artistic Skills

Graphics Design

✅NFT Artwork
✅ Logo Design
✅ Illustrations
✅ Character Designs
✅ Children's book Illustrations
✅ Brand Identity
✅ Marketing Collateral
✅ Social Media Posts
✅ Banner Design
✅ Posters
✅ Covers
✅ Icons
✅ UX/UI Design
✅ Infographics
✅ Brochures / Flyers
✅ Isometric Illustrations
✅ Photo Editing
✅ Web design
✅ Web UI design
✅ Business Cards design


2D Animation

✅ Explainer Video
✅ Anime Style Animation
✅ Promo Videos
✅ Motion Graphics
✅ Facebook/insta ADs
✅ Motion Designs
✅ Tutorial Videos
✅ Brand Videos
✅ Intro/outro/logo animation
✅ GIF
✅ Lottie Animation
✅ Infographic animation
✅ Character Animation
✅ kinetic typography
✅ Video Editing
✅ Whiteboard Animation


Additional Work

✅ Product Animation and Rendering
✅ Installation and Assembly Animation
✅ Medical Device Animation
✅ Surgery Animation
✅ BioMedical Animation and Illustrations
✅ Scientific Animation and Illustrations
✅ Anatomy and Biological Illustrations
✅ Medical Animation and Illustrations
✅ Veterinary Animation and Illustrations
✅ Industrial Animation
✅ Product Presentation and Feature Animation
✅ Industrial/Product Concept Explanation
✅ 2D/3D Game Design

☝🏻 Please click the green button in the upper right corner of this page to bring your ideas to digital reality

I am looking forward to hearing from you soon.

Let's connect.
Sadiq Ali
Steps for completing your project
After purchasing the project, send requirements so Sadiq can start the project.
Delivery time starts when Sadiq receives requirements from you.
Sadiq works on your project following the steps below.
Revisions may occur after the delivery date.
Video Animation Process
First, I will share with you a storyboard once you will approve it then I will move toward the animation phase.
Review the work, release payment, and leave feedback to Sadiq.