You will get professional and quick video editing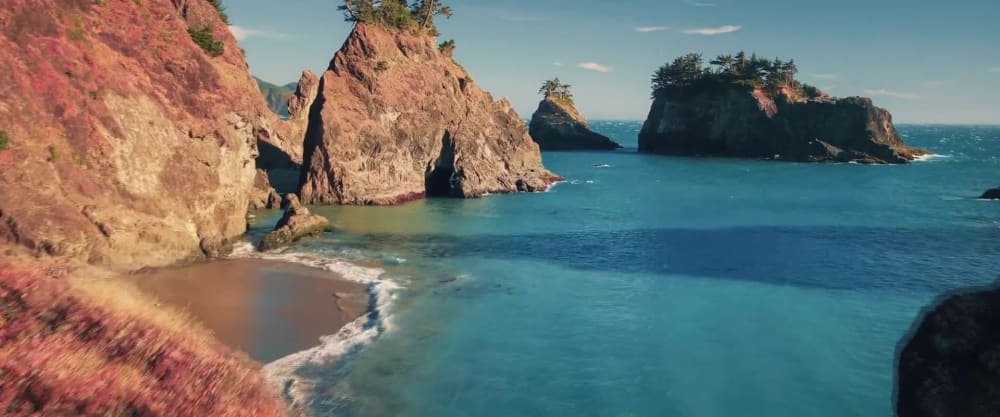 You will get professional and quick video editing
Number of Revisions

Unlimited

Footage Provided (Minutes)

10
1 day
delivery —
Apr 2, 2023
Revisions may occur after this date.
Upwork Payment Protection
Fund the project upfront. Hasna gets paid once you are satisfied with the work.
Project details
VIDEO EDITING

Thank you for visiting my gig. Please consider contacting me before ordering so I can assess your project needs and provide you with a quotation.



Have you been looking for a professional video editor for your Business or Youtube or any Socal Media Platform?

Then you're in right place.

I'm highly inspired by Sam Kolder, your video will be like them :)

[smooth, advanced transition] [smart cut]



I love to do Video editing. I believe that " Video is a successful medium for highlighting something"

SERVICES I OFFER:



Video editing for Youtube
Traveling videos
V-logs
Cinematic footage
Events footage
Legally Licensed Background Music
Logo animation
Intros and Outros
Motion Graphics
Titles
Lower Thirds
Captions
Subtitles
Stabilization and Much More


I use:

Adobe Premiere Pro cc 2019
Adobe After Effects cc 2019
Adobe Audition cc 2019
Adobe Photoshop cc 2019
Adobe Illustrator cc 2019

Let's make eye-catching videos to sell your brand or interests.

If work is not satisfying, keep that delivered work with you for free.
What's included
Delivery Time
1 day
2 days
3 days
Unlimited
Unlimited
Unlimited
Footage Provided (Minutes)
10
20
60
Frequently asked questions
Expert Video Editor & Motion Graphics Artist
Dhaka, Bangladesh
- 1:47 am local time
Hello! I am a highly skilled video editor and motion graphics artist with a passion for creating visually stunning and engaging content. With over 3 years of experience in the industry, I have honed my skills in a variety of video editing and motion graphics software, including Adobe Premiere Pro, After Effects, and Final Cut Pro.

I have a keen eye for detail and a talent for bringing together all of the elements of a production to create a polished and impactful final product. Whether you're looking to bring a script to life with stunning visuals, add motion graphics to bring your videos to the next level, or anything in between, I'm here to help.

In my work, I prioritize clear communication and collaboration with clients to ensure that their vision is reflected in the final product. I am well-organized, detail-oriented, and efficient, delivering projects on time and within budget.

Whether you're looking for a video editor to bring your vision to life, a motion graphics artist to add that extra spark to your videos, or a one-stop shop for all of your post-production needs, I'm here to help. Take a look at my portfolio to see some of my recent work and see the impact that I can have on your video content.

Let's bring your vision to life! Contact me today to get started.
Steps for completing your project
After purchasing the project, send requirements so Hasna can start the project.
Delivery time starts when Hasna receives requirements from you.
Hasna works on your project following the steps below.
Revisions may occur after the delivery date.
send me your video clips
I will put together all clips and make eye-catching videos
send your audio or voice over
Review the work, release payment, and leave feedback to Hasna.