You will get the full music production of your song
Md Shafayet B.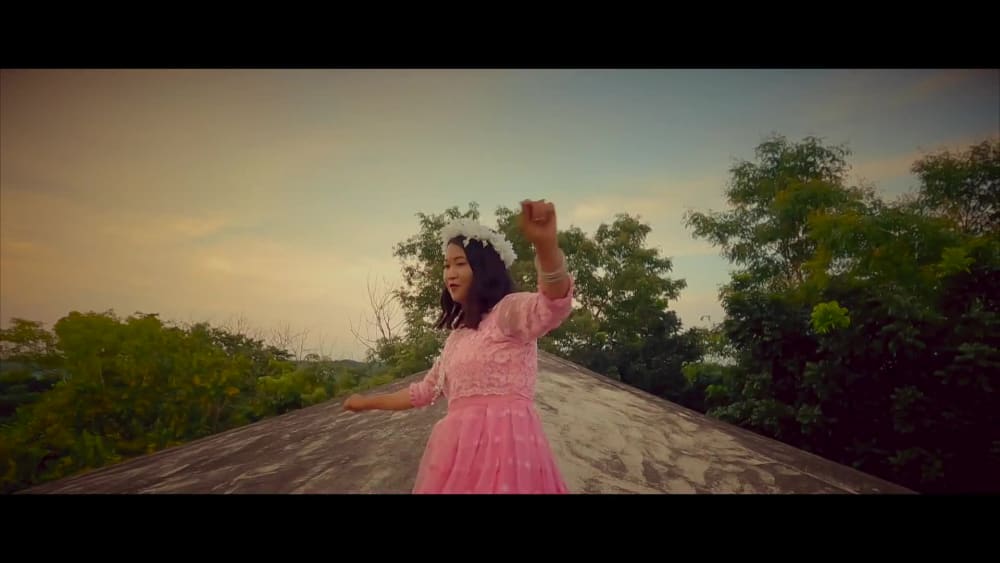 You will get the full music production of your song
Md Shafayet B.
Pawn
I will custom-make a track, based on your preferences.
2 days
delivery —
Sep 23, 2023
Revisions may occur after this date.
Upwork Payment Protection
Fund the project upfront. Md Shafayet gets paid once you are satisfied with the work.
Project details
PLEASE READ BEFORE PLACING AN ORDER

Hello, I'm Badhon. I'll be your music producer for your original music track, an instrumental remake of every song you have in mind, for personal or commercial use. I will give all my attention and work closely with you to custom-produce the best music just for you!



I deliver high-quality sound with professional results. Ready for iTunes, TV, Spotify, Radio, Youtube, Stream, etc



You can order for :

Single project or bulk project (there will be a discount for it!)
Commercial use/copyright for my work.
Full production of tracks for any genre; EDM, house, trap, hip hop, rap, pop, jazz, metal, rock, classic, Broadway, etc.
Instrumental music for YouTube such as music cover videos, kids, intro, anime music, and backing track.
Instrumental track for your project (game, movie, video, etc)


Services that could be provided:

Ghost Producing (exclusive rights)
Commercial use
Midi files of a song
Project files (for the premium package)
Mixing and mastering
Guarantee 100% Satisfaction
You can see all the facilities you will get on the price list next to the gigs portfolio and please read the FAQ below for more information.
Service Type Producing, Composing
Genre Pop, Cinematic, EDM, Hip Hop, Rock, R&B
Purpose Song, Films & Video
What's included
Delivery Time
2 days
3 days
4 days
Optional add-ons You can add these on the next page.
Additional 30 Seconds (+ 1 Day)
+$5
Additional Instrument (+ 1 Day)
+$10
Frequently asked questions
About Md Shafayet
Music Producer | Sound Engineer | Composer | Video Maker & Editor
Music Producer | Sound Engineer | Composer | Video Maker & Editor
Dhaka, Bangladesh
- 3:52 am local time
I love music. Songwriting, composing, performing, producing, mixing/mastering - the whole process. I have experience on both the artist side and the industry side, also produce so many songs and music. I'd love to work with you on your next project. I'm also a professional video maker and editor. I made so many music videos. I hope you will love my work.

Why Choose Me?
- I will revise until your satisfaction
- Customer Satisfaction is my First Priority

My Service:
✔ Music Produce
✔ Background music produce
✔ Theme or brand music produce
✔ Song composition
✔ Mix & mastering
✔ All kinds of video making
✔ Video editing and color grading

What Will You Get?
1. Full music production for any kind of genre
2. Unique and original theme music
3. Best mix mastering
4. Excellent video-making and color grading

Work with me and be happy with the result.
Steps for completing your project
After purchasing the project, send requirements so Md Shafayet can start the project.
Delivery time starts when Md Shafayet receives requirements from you.
Md Shafayet works on your project following the steps below.
Revisions may occur after the delivery date.
You can send me some improvement suggetion
Review the work, release payment, and leave feedback to Md Shafayet.