You will get a professional content for your Website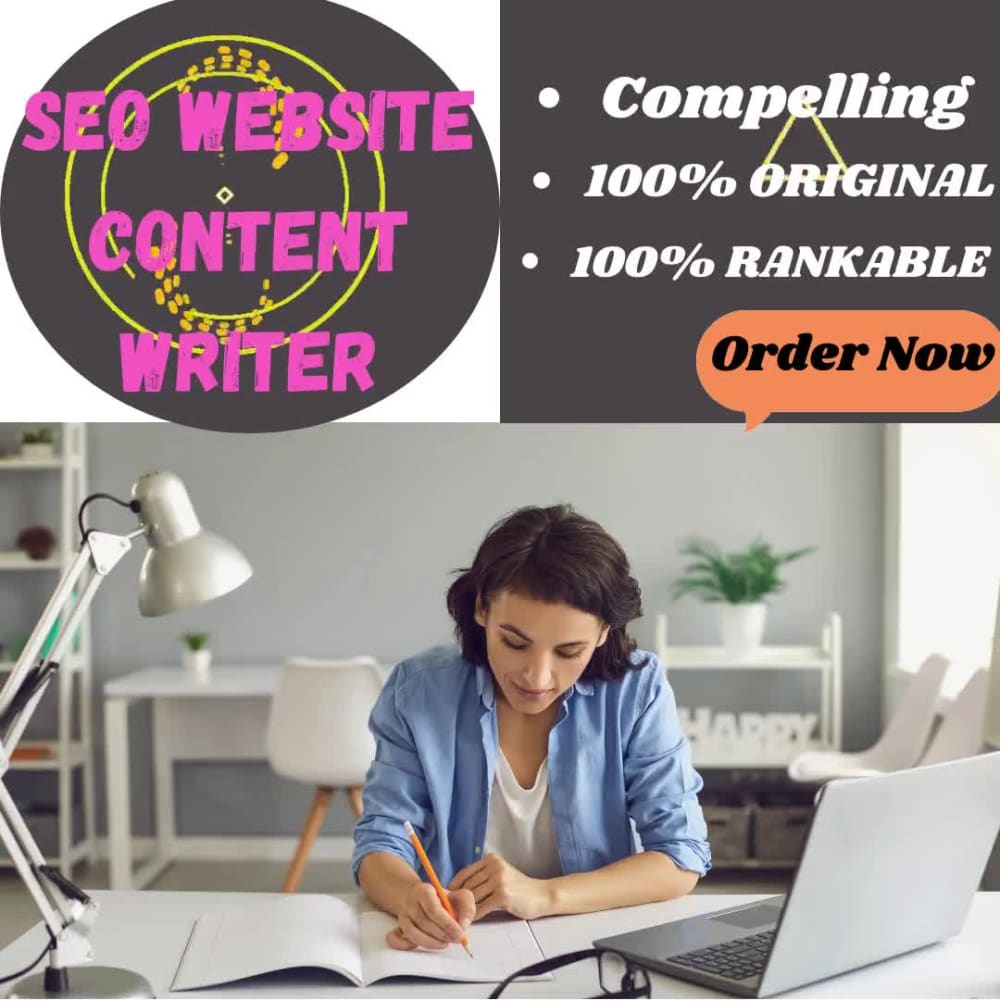 You will get a professional content for your Website
1 day
delivery —
Dec 2, 2022
Revisions may occur after this date.
Upwork Payment Protection
Fund the project upfront. Noyes gets paid once you are satisfied with the work.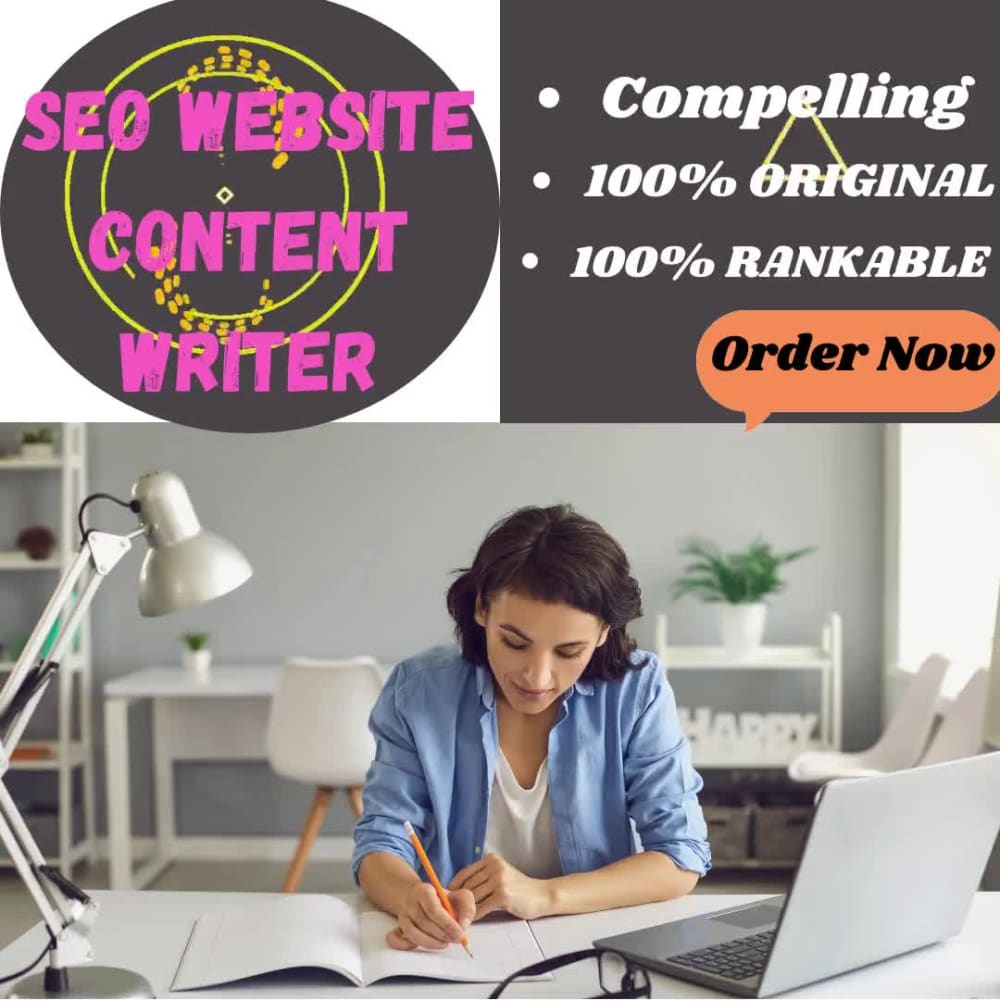 Project details
Are you looking for an expert writer who can create captivating content for your website? Look no further, because you are on the right page.

We all know content is key when it comes to Search Engine Optimization (SEO). I will write you high-quality content to attract readers, boost SEO ranks and drive traffic to your site. I will also carry out in-depth research and include relevant keywords to increase search engine rankings. When people land on your site, it will make them want to stay there!

Take a look through the countless number of five-star reviews of clients who have chosen to work with me on. It won't take you long for you to find out just why so many clients put their trust in my service. I'm a professional content writer with many years of experience writing and editing for other authors. I will write persuasive, engaging, and entertaining content for the delight of your audience.
What's included
Delivery Time
1 day
2 days
3 days
Optional add-ons You can add these on the next page.
Branding expert needed to help with company name, logo and website design/development.
Help with tagline, and website copy Writer was incredibly excellent and talented. Did the work on time and the project was smooth and snug as a bug in a rug.
Highly recommended!
Write an article on the tennis topic
A professional writer
I'm amazed at how she crafted my content. She delivered a unique, and great article. I will order again. Highly recommended.
Blog Writer for eCommerce Promotional Store
Expert Articles, Blog posts Copywriter, | Brand Identity
Selah, United States
- 9:52 am local time
Looking for an expert writer who can write inspiring content for you? Then, this is the right place.

I am MBA qualified and have written content for many clients for years, guaranteeing satisfaction. I know how to use SEO to make traffic-grabbing content because I own a website. Regularly updating your website with keyword-optimized content is a great way to boost your website.

I can use content to attract your target audience and boost your search engine rankings. I am a native English speaker with vast years of expertise in writing.

why hire me:
In-depth research on any topic/niche
Outstanding formatting and layout
plagiarism-free and top-notch content
100% Copyright transfer

All work given will be researched, written with care, and delivered on time. I never use automatic programs or outsource my work. Please get in touch with me for high-quality, unique, and effective writing. I'm' always available to serve you with the best of my experience.

Hoping to work with you.
Steps for completing your project
After purchasing the project, send requirements so Noyes can start the project.
Delivery time starts when Noyes receives requirements from you.
Noyes works on your project following the steps below.
Revisions may occur after the delivery date.
Perfect Tips
Get the service from the client Research well Read well and make it unique Read and deliver the best job
Review the work, release payment, and leave feedback to Noyes.