You will get a Professional resume (CV) writing
Ahtisham A.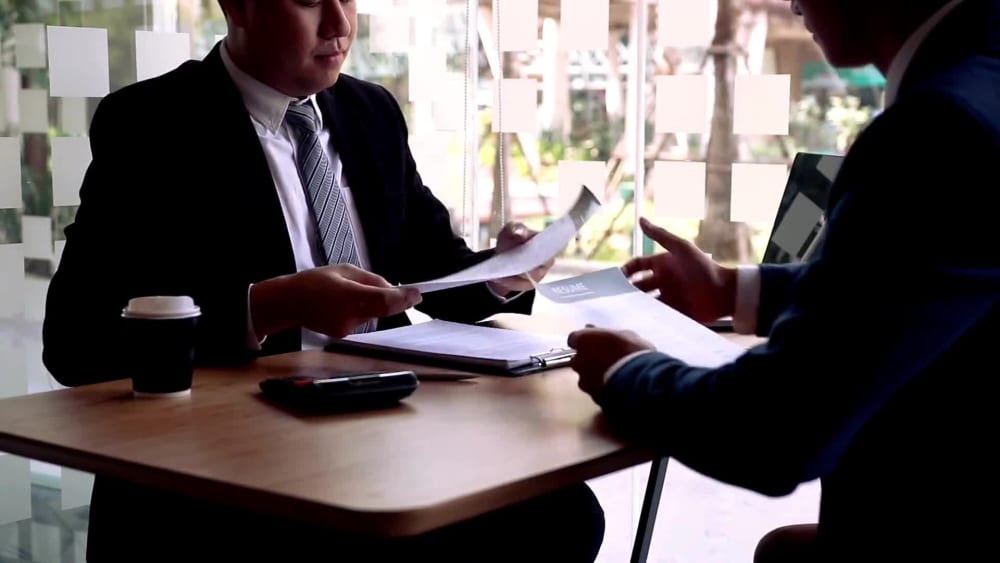 You will get a Professional resume (CV) writing
Ahtisham A.
Number of Revisions

unlimited
1 day
delivery —
Dec 5, 2022
Revisions may occur after this date.
Upwork Payment Protection
Fund the project upfront. Ahtisham gets paid once you are satisfied with the work.
Project details
Hy!
Here I'm to solve your graphics-related problems
The below mention content can help you.
> Professionally Content Creation,
> Professionally graphics manipulation,
> Professionally Curriculum Vitae,
Maybe I'll forget some of that but you should be in contact with me must be feeling pleasure to work with us.
Language English
Resume Type Fashion & Beauty, Finance & Accounting, Government & Public Sector, Media & Entertainment, Sales & Marketing
What's included
Delivery Time
1 day
2 days
2 days
unlimited
unlimited
unlimited
LinkedIn Profile Optimization
Optional add-ons You can add these on the next page.
Frequently asked questions
About Ahtisham
Peshawar, Pakistan
- 9:39 pm local time
Hi, everyone
My name is ahtisham I am the student of BBA (Houns)
I am Professional Resume (CV) & Cover latter Maker my All customers is satisfied to my work So please give me a chance for your work


Steps for completing your project
After purchasing the project, send requirements so Ahtisham can start the project.
Delivery time starts when Ahtisham receives requirements from you.
Ahtisham works on your project following the steps below.
Revisions may occur after the delivery date.
Step No 1
Collection of Client Data.
Step No 2
Professionally Curriculum Vitae and cover letter Composed.
Review the work, release payment, and leave feedback to Ahtisham.