You will get your website text proofread and edited for grammar, spelling & punctuation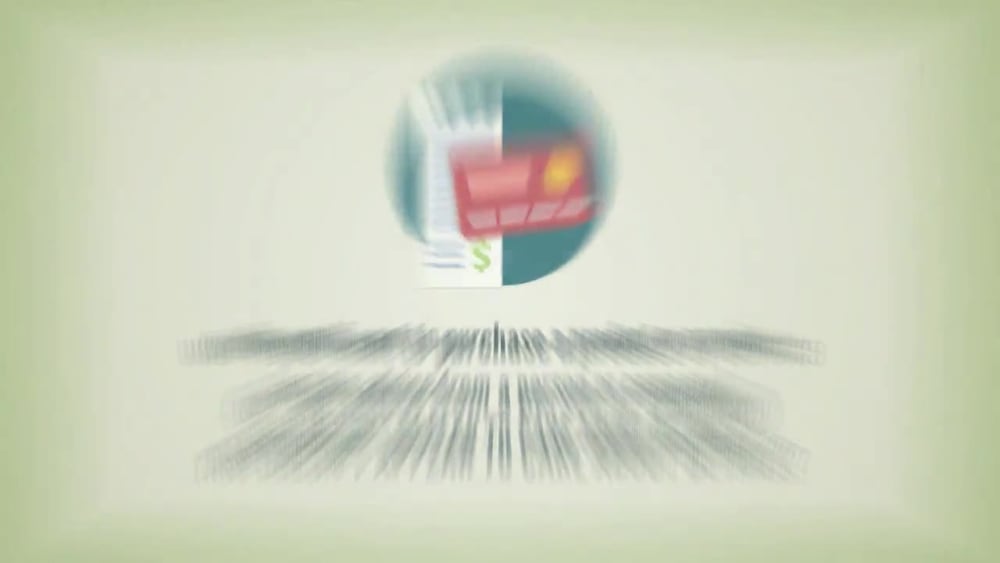 You will get your website text proofread and edited for grammar, spelling & punctuation
3 days
delivery —
Dec 6, 2022
Revisions may occur after this date.
Upwork Payment Protection
Fund the project upfront. Andrea gets paid once you are satisfied with the work.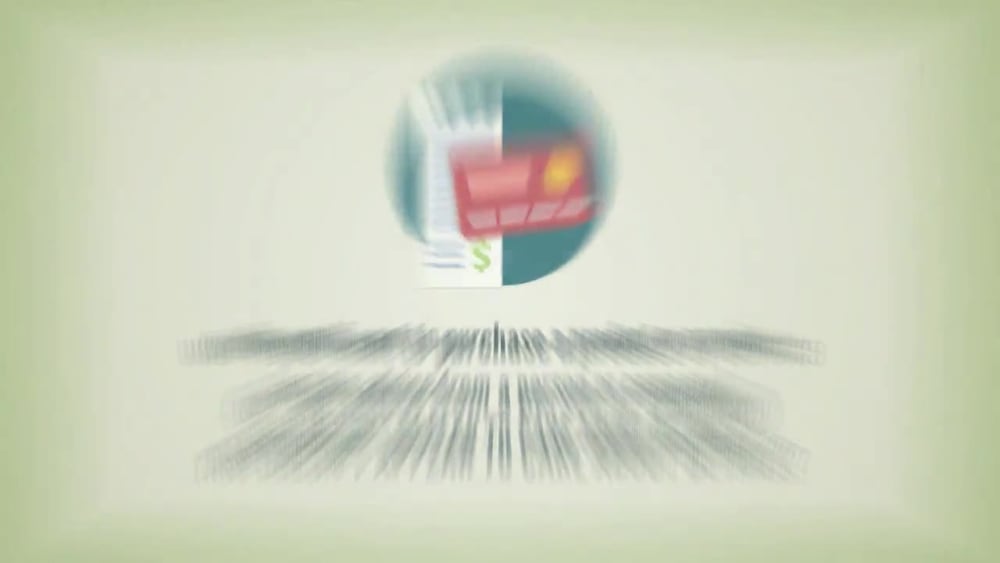 Project details
NOTHING IS WORSE
THAN POORLY WRITTEN AND POORLY EDITED
WEBSITE TEXT

For some customers, even one spelling, grammar or typographical error is enough to make them move on to your competition.

This is especially true if your website or blog is educational or informative in some way.

WHO IS GOING TO WANT TO TAKE ADVICE FROM A PERSON OR ORGANIZATION THAT DOESN'T PAY ATTENTION TO DETAILS?

I am a seasoned professional, a native English speaker from NYC, and an NYU graduate with a strong background in writing, editing, and proofreading.

AND I DON'T JUST EDIT! I GIVE FEEDBACK AND ADVICE TOO!

 • If you can't submit the text as an MS WORD document, please contact me before ordering the gig.

** If you need website copy or rewrites, contact me first.

Grammar and punctuation
Spelling mistakes
Readability (editing poor sentence structure)
Syntax errors

You will not be disappointed with my services. I have hundreds of samples and positive reviews on another freelance website. I have been doing this since 2014. I will also provide short free samples for your project if you ask before placing an order.
Language English, Spanish
Optional add-ons You can add these on the next page.
Additional 100 Words (+ 1 Day)
+$20
Data Entry for Job Marketplace for Mechanical and Electrical Engineers
Editing
Andrea is amazing, highly recommended! Will hire again any time!
Editing
Andrea is great! Thank you for your help!
Technical Proofreader/Editor/Writer needed to clean up job seeker profiles
Andrea is amazing, and I hope to get a chance to work with her again!
Copywriter - Corporate Text - Website Content - Blogs - Articles
New York City, United States
- 9:54 am local time
WHAT I DO: I help for-profit and non-profit business owners and executives by writing, ghostwriting, and editing marketing and website content, business copy, and corporate text.

WHO I WORK WITH: My clients are executives, business owners, writers/authors, public speakers and post-grad students from around the globe.

WRITING NICHES: Hospitality, Tourism & Travel, Corporate Event Planning, Food & Entertainment, Living Abroad, Latin America, International, Psychology/Medical, Fitness & Health, Faith

EDITING NICHES: All of the above, and more. Please inquire.

WHAT I PROVIDE: Well-written, result-driven, content and text that your customers, clients, and audience is interested in reading.

WHY I AM DIFFERENT: Because I am a team player and business professional who can do more than churn out "same-old-same-old" content. I'm able to duplicate your personal or corporate tone, style, and writing voice. It's my job!

Steps for completing your project
After purchasing the project, send requirements so Andrea can start the project.
Delivery time starts when Andrea receives requirements from you.
Andrea works on your project following the steps below.
Revisions may occur after the delivery date.
CONTACT ME BEFORE PLACING AN ORDER!
To make sure that I have the time and skill set to work on your project. Also to set expectations and make sure that pricing is accurate.
Text must be in editable format. I need to take a word count for pricing.
Ideally MS Word formats, doc, docx, txt, etc. I will cut and paste the text for you, but I charge separately for this. If you want me to work directly on your website (not recommended), I will do so but pricing is different so, see STEP #1.
Review the work, release payment, and leave feedback to Andrea.