You will get a responsive customized code based Email Signature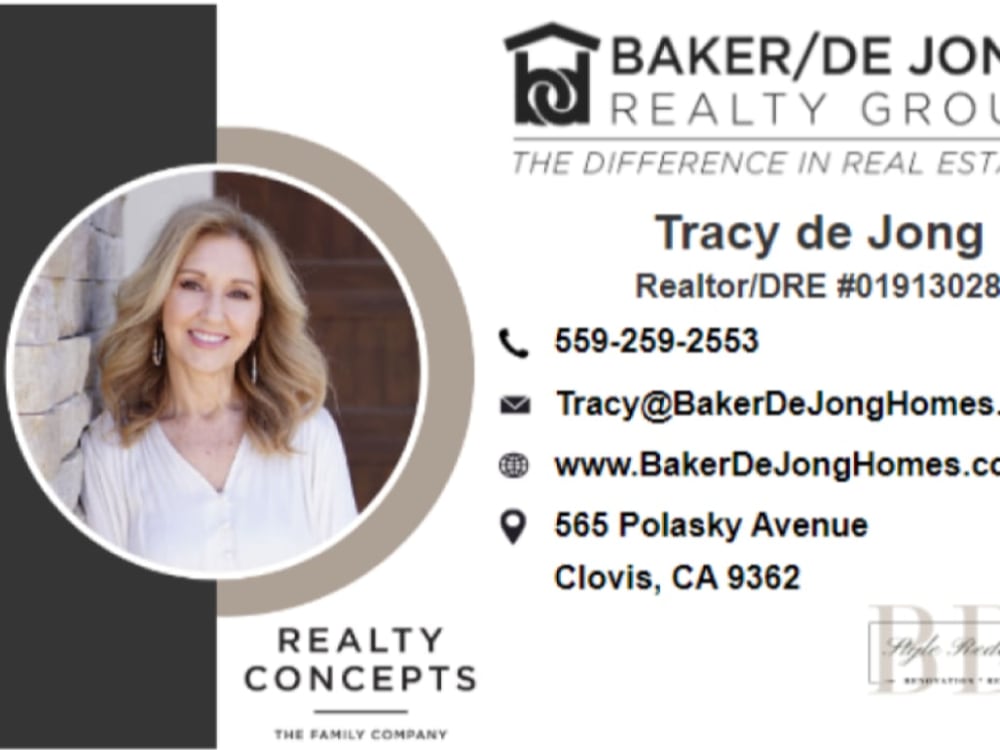 You will get a responsive customized code based Email Signature
Silver
HTML based email Signature, clickable and dialable
1 day
delivery —
Nov 29, 2023
Revisions may occur after this date.
Upwork Payment Protection
Fund the project upfront. Syed Muhammad gets paid once you are satisfied with the work.
Project details
You will get a responsive email signature that will bring your business to the next level. With over 1 years of experience in freelance on Upwork and other freelancing platforms, I do care about helping new commerce explain their business and story through design. My work is satisfactory and 100% original with high quality
Programming Languages HTML & CSS, JavaScript, ASP.NET
Coding Expertise Cross Browser & Device Compatibility, Design
What's included
Delivery Time
1 day
1 day
1 day
Email signature design
Email signature design
Email Signature for Stability Spine
Another terrific work. Asad was able to knock this down in a single try and delivered it ahead of time. The code is clean and responsive. It's been a pleasure working with Asad on multiple project. He is our go-to person for all coding jobs :).
Email Signature for RAC
Great coding skills. Delivered the exact email signature in the first shot. Highly recommended. Will definitely repeat.
Email Signature coding
First I was skeptic because of the level and experience of the freelancer on this platform. But realized he is an experienced one in his trait. Only new on this platform. Great developer and skills. Understood the requirement without having told a lot. Did a clean code along with instructions within. Flawless first attempt. Highly recommend his services.
Email Signature | Web Development | WordPress | Business Intelligence
Karachi, Pakistan
- 6:05 pm local time
I specialise in Email Signature, WordPress, Shopify, Squarespace, asp.net, SQL Server, HTML, CSS and Javascript also have expertise in Data Analysis, Data Visualization and ETL using tools like Power BI, Tableau, Google Data Studio and Advanced Excel.
Steps for completing your project
After purchasing the project, send requirements so Syed Muhammad can start the project.
Delivery time starts when Syed Muhammad receives requirements from you.
Syed Muhammad works on your project following the steps below.
Revisions may occur after the delivery date.
deliver all assets
The client will provide all assets (images, fonts and conceptual design)
start work
I will start working on the project
Review the work, release payment, and leave feedback to Syed Muhammad.