You will get a simple Javascript task in 4 days
Waleed J.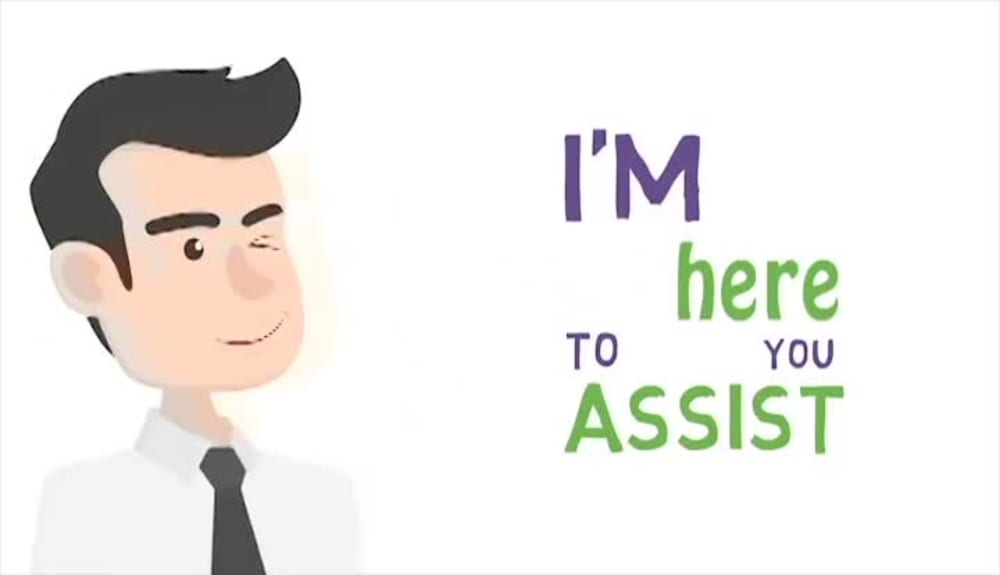 You will get a simple Javascript task in 4 days
Waleed J.
1 day
delivery —
Sep 24, 2023
Revisions may occur after this date.
Upwork Payment Protection
Fund the project upfront. Waleed gets paid once you are satisfied with the work.
Project details
I am here to provide solutions to your Javascript programming, including debugging, programming, developing, and web development. I am here to offer a complete package of Javascript programming. You will get an excellent outcome of the problem you are having in the Javascript task, and I will provide you with a reliable solution to your problem. The provided solution is the original version of the code. You will be delighted about the work you need.
Just mention the complete details of your task I will be handling it!
If there are any queries, I will be here to answer them!
Thanks
Programming Languages HTML & CSS, JavaScript
Coding Expertise PSD to HTML, Design
What's included
Delivery Time
1 day
2 days
5 days
Frequently asked questions
About Waleed
Gojra, Pakistan
- 11:44 am local time
I am a professional Javascript developer working for so many clients in the offline world and taking care of the quality work that I provide. I am working for offline clients for more than a year in many aspects of scraping and research.
Javascript Work
Web Development
I am passionate about the work that I do and the quality of work that I have to deliver to the clients is appreciated every time. So I decided to provide quality work in the international world. I will surely provide quality work in this field.
Further, you could able to conversate with me regarding any issue about the work.
Thanks
Steps for completing your project
After purchasing the project, send requirements so Waleed can start the project.
Delivery time starts when Waleed receives requirements from you.
Waleed works on your project following the steps below.
Revisions may occur after the delivery date.
Starter
Please brief me on the details about the task, in general; you are having and the current state of your project!
Exchange of solution
After examining the provided task and the details that you had given. I provide the details of how much effort your assigned task will take and will provide a prototype to your problem, which will make the problem soluble with the solution.
Review the work, release payment, and leave feedback to Waleed.