You will get a professionally hosted & produced spokesperson video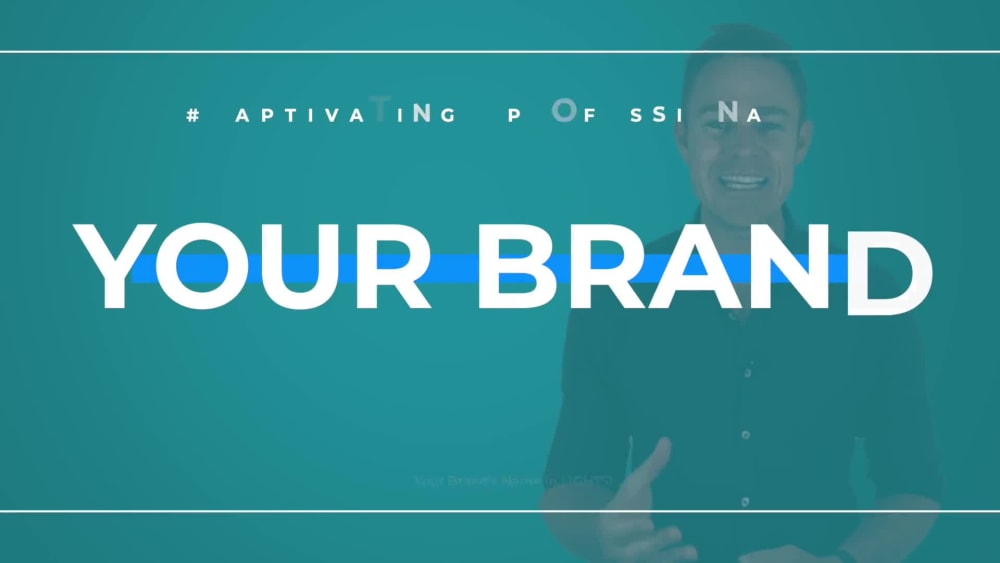 You will get a professionally hosted & produced spokesperson video
2 days
delivery —
Oct 2, 2023
Revisions may occur after this date.
Upwork Payment Protection
Fund the project upfront. Jason gets paid once you are satisfied with the work.
Project details
Hi, I am Jason! I have been a professional television presenter and spokesperson for the past 15 years having presented thousands of videos and I want yours to be next.

What you get:
AMAZING Customer Service
Fast Turn around time
Professional Spokesperson
Attire that fits your brand and business
Background of your choice
Professional Video & Audio
1080p HD Video

What I need from you:
Exact script for me. Please check your script closely for errors as it will be presented EXACTLY as written
Any images or logos you would like me to add
REVISIONS: Are only made if I make a mistake. If you change the order details you will be charged extra.
DISCLAIMER: No scams, testimonials, fake reviews, false claims, adult/offensive content
Course Type Narrated Presentation
What's included
Delivery Time
2 days
2 days
3 days
Optional add-ons You can add these on the next page.
Titles & Graphics (+ 1 Day)
+$40
Super Quick Turnaround and handled the script and graphics perfectly!
Video Spokesperson & Voice Over Artist
Johannesburg, South Africa
- 3:04 pm local time
Having been involved in the television industry for over 15 years as a host & presenter for a number of different TV shows, my voice has been honed to include a multitude of genres including corporate, conversational and even hard sells. My voice and face, have been heard & seen throughout South Africa on national television and as a recognised personality, my voice is sought after for various voice over reads for radio & TV alike as well as for corporate videos.
Steps for completing your project
After purchasing the project, send requirements so Jason can start the project.
Delivery time starts when Jason receives requirements from you.
Jason works on your project following the steps below.
Revisions may occur after the delivery date.
Client purchases the project and sends requirements.
Recording begins. If anything is missing, I'll ask.
Client reviews and approves your work, and you get paid.
If there is something further that needs to be discussed and/or a possible review, then please let me know
Review the work, release payment, and leave feedback to Jason.