You will get professional video editing for your social media platform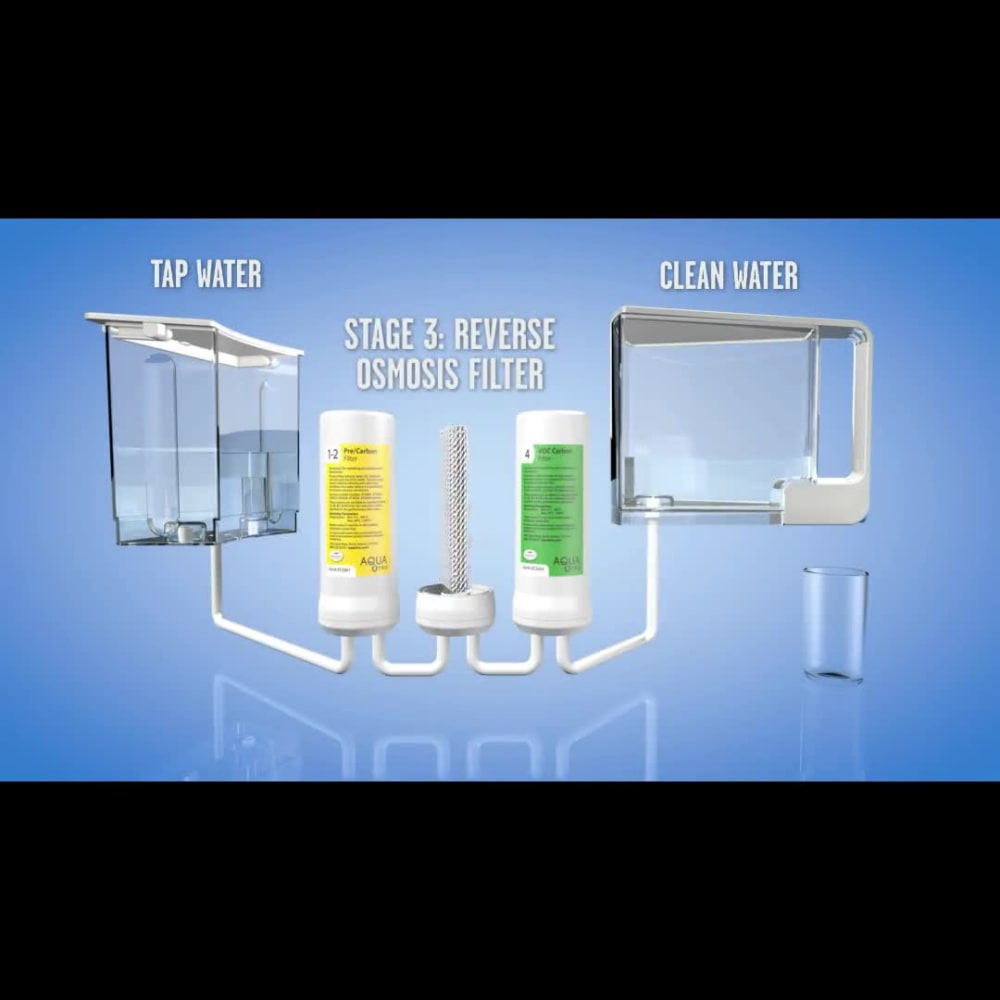 You will get professional video editing for your social media platform
Number of Revisions

unlimited

Footage Provided (Minutes)

10
1 day
delivery —
Dec 11, 2022
Revisions may occur after this date.
Upwork Payment Protection
Fund the project upfront. Shakh gets paid once you are satisfied with the work.
Project details
Hello,
are you looking for a video editor for your YouTube or social media platform? Want to run your project with a tight budget? Want to edit your video creatively? Then you are in the right place.
My Services:
1. You tube video editing
2. Social media add
3. Captions and/or subtitles
4. Color corrections/grading
5. Audio corrections like: leveling, mixing, background noise and echo reduction and more
6. Green screen keying
7. Royalty Free Background Music
8. Secure delivery on Dropbox/Google Drive and much more!

Want to know more about me and my skill !!
give me a knock please....
Thank you
Video Type Social Media Video
What's included
Delivery Time
1 day
2 days
3 days
unlimited
unlimited
unlimited
Footage Provided (Minutes)
10
20
30
Frequently asked questions
Sheikh was professional, good quality work, and he turned the video around quickly.
Very talented and creative. Highly recommended!
Professional Graphics Designer, Motion Artist, Photo and Video Editor
Jhenaidah, Bangladesh
- 4:03 pm local time
Hello,
My specialties are:
• Put attention on Detail.
• Put much time into a concept before design so it can blow the market.
• Love to play with pencil and eraser before start drawing through Software.
• Listen to Soft Music when I draw your design to keep my concentration.
• Love to play with color and shape until I can say "WOW" myself. Because If I like my work, you'll like it too.
• User-friendly design.
Services I Provide:
• Graphic Design (Printing and Online)
• Animation
• Video Editing
• Image Retouch and Manipulation
• Vector Drawing (Expert in Redrawing)
• T-shirt Design
I don't do:
• Never apply to any job where not sure about the quality work.
• No excuse for a vacation.
I know the ultimate goal(s) of your presentation/products/materials should be to command your audience's attention, engage them, and motivated them to take action.
So my job is to take your messages and convert them creatively that entices, engages, and moves your audience to action. So ENTER ME !!!
Steps for completing your project
After purchasing the project, send requirements so Shakh can start the project.
Delivery time starts when Shakh receives requirements from you.
Shakh works on your project following the steps below.
Revisions may occur after the delivery date.
Give me your voice over
Please give me your voice over as I don't do voice over.
Review the work, release payment, and leave feedback to Shakh.