You will get A superior Outbound Call Center Services and Solutions
Nirav k.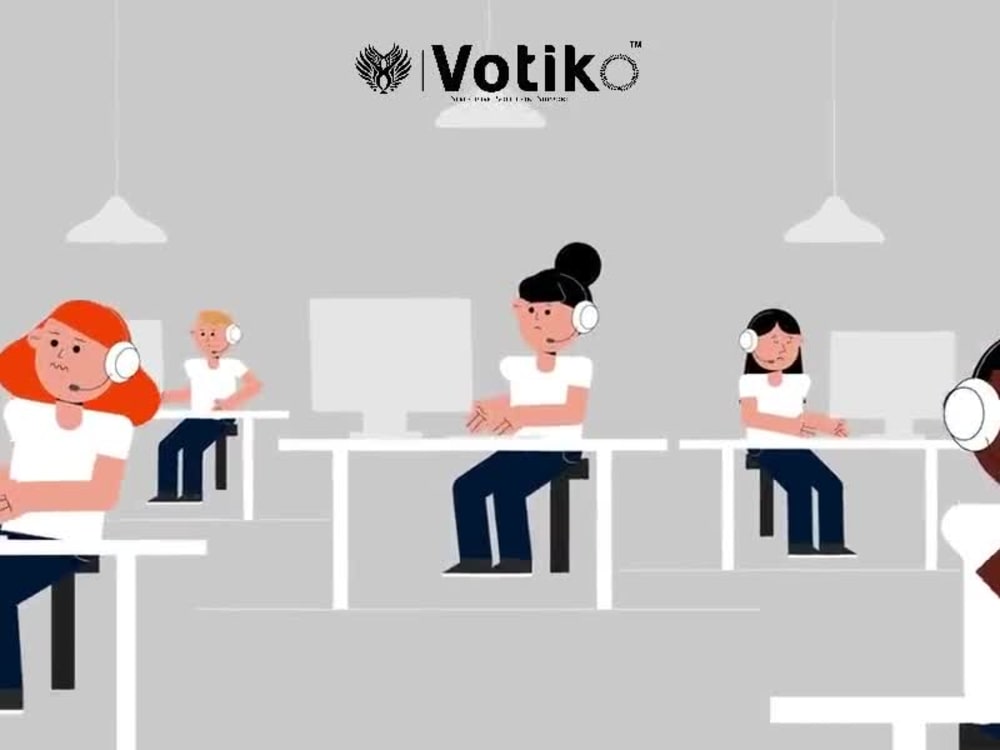 You will get A superior Outbound Call Center Services and Solutions
Nirav k.
Number of Outbound Calls

1,000
1 day
delivery —
Dec 7, 2022
Revisions may occur after this date.
Upwork Payment Protection
Fund the project upfront. Nirav gets paid once you are satisfied with the work.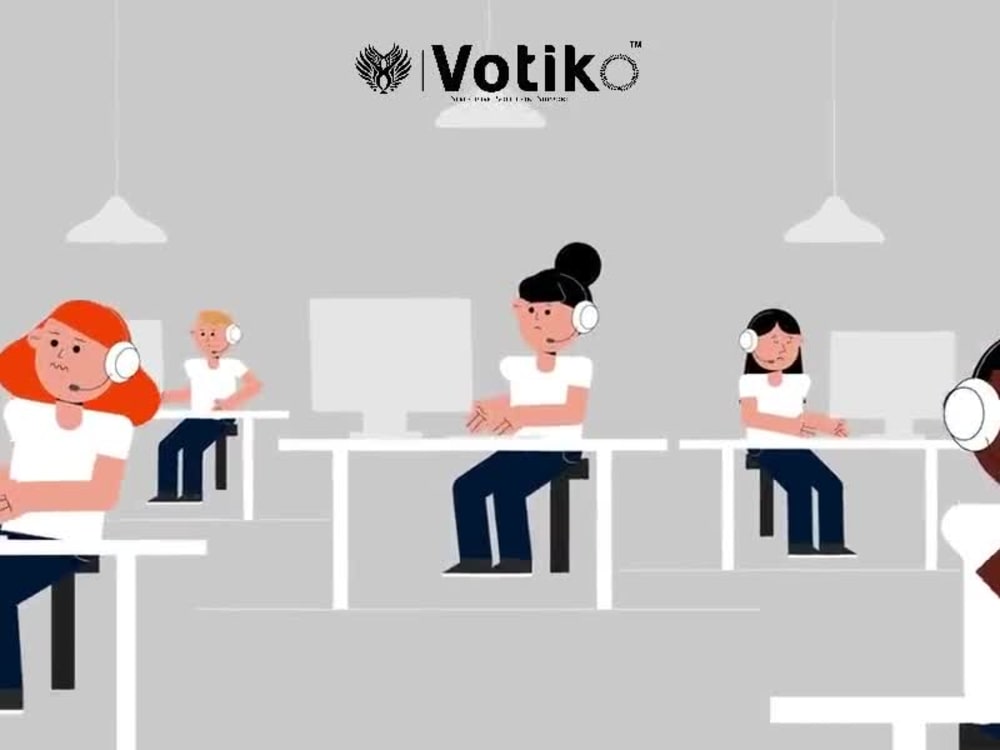 Project details
Note: Before placing an order, please send a message and describe your project requirements. If you place an order directly with us, we may decline it.

We are a seasoned group of professionals who consistently employ cutting-edge strategies to boost your sales and assist you in expanding your business by gaining a thorough grasp of your requirements. We make outbound calls to your prospective consumers to inform them about your company's products and services.

Votiko's dedicated agents work on your project completely and use customer-specific training to contact prospects and customers on your behalf.

Outbound Call Center Services:

Lead Generation
Customer Retention
Market Research
Appointment Setting
Telesales & Upsells
Seminar & Event Registration
Surveys & Feedback
Scheduled Callbacks

You'll find everything you need to master outbound call center support. Everything is in one spot.
More sales are expected. Customers who are pleased. 5 out of 5 stars. Votiko can assist you with all of this.

You've arrived at the correct spot if you're seeking for a dependable, effective, multilingual, and cost-efficient outbound Call center service provider. Please contact us right away!
What's included
Delivery Time
1 day
7 days
30 days
Virtual Assistant
Great freelancer and amazing working with him....HIghly recommended!!
Virtual Assistant
Great Freelancer! With amazing attention to details. Will definitely be using him for future projects.
Hindi Speaking Customer Service To Call India
Excellent communication from start to finish. Calls were made to a very high standard and reporting was 10/10. Would highly recommend.
Telesales
Call center to dial US numbers
excellent job for a long time . I will use again in the future
Intenational Callcenter | BPO | Telemarketing | Sales |Lead generation
Intenational Callcenter | BPO | Telemarketing | Sales |Lead generation
Navsari, India
- 3:26 pm local time
Votiko is an organization that provides a wide array of value-added service that helps you meet your telemarketing and digital marketing solutions. Our solutions use advanced features of web, BPO, Callcenter on the industry leading platforms. The Votiko telecommunications outsourcing solutions comprise a range of BPO services such as call center outsourcing, finance and accounting outsourcing, billing operations outsourcing and other core / non-core processes. By adopting the Votiko telecommunication outsourcing solution, companies in this sector drive growth, achieve cost efficiencies, improve customer retention and improve new service innovation.

At votiko, we have a professional, high performing and vibrant work force. Our values are integral to our success, and they are what differentiate us from the rest.

Votiko provides the range of services:

Outbound call Center Services

The Outbound call center may be defined as the center that makes outbound calls either to the existing or potential customers on behalf of a company or a client. Our specialization in outboundprovides the best creative, dynamic and cost effective outbound call center solutions.

- B2B & B2C Lead Generation Services
- Telemarketing Services
- Market Research & Surveys
- Collection Services Inbound Call Center Services

The center that is being dedicated to handle inbound calls or receives a number of calls from customers via phone is termed as Inbound Call Center.
Our professional approach to provide the best inbound call center solutions for companies/organizations results in an increased revenue.

- Inbound Sales Services
- Interactive Voice Response (IVR Services)
- Enquiry Handling Services
- Help Desk & Technical Support Services

Whichever you choose, we will do our best!
Glad to meet you at Freelance.
Votiko team
Steps for completing your project
After purchasing the project, send requirements so Nirav can start the project.
Delivery time starts when Nirav receives requirements from you.
Nirav works on your project following the steps below.
Revisions may occur after the delivery date.
We will assist you in developing a script for your campaign.
We can arrange a brief phone chat to learn more about your product and services. We will create a professional calling script based on the requirements and purpose.
Call logs and recordings every day
As required by the client, we are happy to offer daily call reports and call recordings.
Review the work, release payment, and leave feedback to Nirav.