You will get a stunning UI/UX design to boost your business.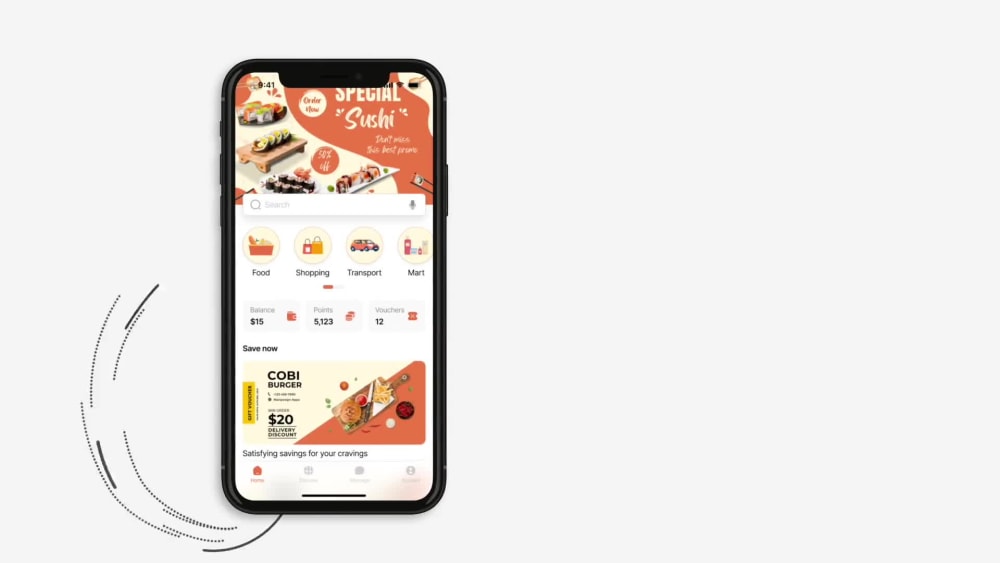 You will get a stunning UI/UX design to boost your business.
Basic Design
You'll get 4 beautiful screens with 1 revision and the source file in Figma
3 days
delivery —
Sep 28, 2023
Revisions may occur after this date.
Upwork Payment Protection
Fund the project upfront. Allan gets paid once you are satisfied with the work.
Project details
Looking for a UI/UX design that stands out from the crowd?
Look no further! With my gig, you'll get a custom design that perfectly fits your brand and user needs.
Here are some of the benefits of choosing my service:

 • Eye-catching designs that grab attention and drive engagement.
 • User-friendly interfaces that improve usability and satisfaction.
 • Fast and reliable service with timely delivery.
 • Affordable packages that suit your budget and needs.
 • Open communication and unlimited revisions until you're satisfied.
 • Order now and let's create a design that your users will love!
Main Type Landing Pages, Mobile Apps, Web Apps, Website
File Format JPG, PNG, PSD, Other
What's included
Delivery Time
3 days
5 days
7 days
Frequently asked questions
Experienced, incredibly personal, great communications and great work. I cannot recommend him more.
UI UX and Front-end Developer: Figma, Framer and Tailwind Expert.
Surabaya, Indonesia
- 12:46 am local time
I am a proficient expert in four key domains: Figma for UI/UX design, Astro Web and Framer for building interactive websites, and a mastery of HTML, CSS, Tailwind, and JavaScript to ensure a solid foundation in web dev.
Steps for completing your project
After purchasing the project, send requirements so Allan can start the project.
Delivery time starts when Allan receives requirements from you.
Allan works on your project following the steps below.
Revisions may occur after the delivery date.
Research
Generate data by conducting interviews, surveys, and usability tests.
Low Fidelity Design
Create wireframe and hand sketch.
Review the work, release payment, and leave feedback to Allan.