You will get a skilled Node JS developer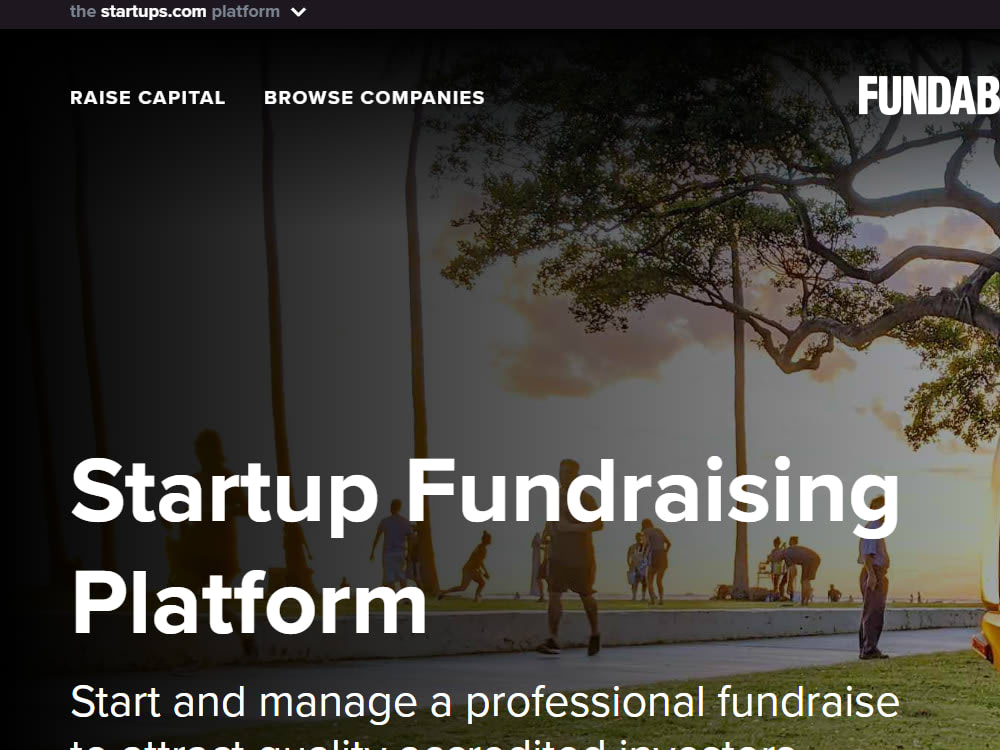 You will get a skilled Node JS developer
Landing page
Develop Landing page
8 days
delivery —
Oct 1, 2023
Revisions may occur after this date.
Upwork Payment Protection
Fund the project upfront. Daljinder gets paid once you are satisfied with the work.
Project details
Hello,
Do you wish to get your website's backend developed in Node.js?
Are you looking for a person who can help you develop this?:: So you are in the right person to get connected.

I have the following skills to do backend development.
1- Node
2- Node js
3- Node developer
4- Node js developer
5- Back-end development
6- backend development
7- Backend developer
8- Back-end developer
9- APIs development
10- APIs developer
11- APIs integration

If you want any of the services in developing the back-end so don't forget to contact me so that we may discuss the project in detail.

Thanks,
Daljinder
Programming Languages HTML & CSS, JavaScript
Coding Expertise Cross Browser & Device Compatibility, Performance Optimization, Security
What's included
Delivery Time
8 days
15 days
25 days
Optional add-ons You can add these on the next page.
Additional Page (+ 2 Days)
+$180
Full Stack Laravel PHP Developer For b2b Film & TV Licensing Platform
Great work.
Website Designer
LiveACID PayConnect Webpage and Logo
LiveACID Software WP Development Services
UK React expert only - test a JS-related website
Excellent work
UK-Based Web Designer/Developer, Wordpress, Webflow, Shopify, Laravel
Wolverhampton, United Kingdom
- 12:42 am local time
✅ 10 Years of Web Design & Development Experience !!
✅ Top Rated with Upwork Verified ✅
✅ 100% Satisfaction Guaranteed !!

I am a highly qualified candidate for your projects that require building websites from the ground up or enhancing existing ones with cutting-edge functionalities.

My proficiency in this field makes me a valuable asset to your team, ensuring that your website is aesthetically appealing, intuitive, and user-friendly. Whether you're a startup or an established business, my skills and experience enable me to provide tailored solutions that meet your specific needs and exceed your expectations. So, if you're looking for a web development expert who can deliver top-quality results, I'm the perfect match for you.

Development:- HTML5, CSS3, JAVASCRIPT, jQuery, Bootstrap, MySQL, PHP5, Codeigniter, CakePHP, Laravel, angular js, Node js, React js, react native, Vue JS, Joomla, Webflow , kajabi, elementor, Drupal, Magento, Shopify, shopify app, shopify plus, API- Integration, Web scrapping, Wordpress ( Custom-Plugins, Theme integration, WooCommerce)

Management :- Project Coordination using PMB tools like Trello, Basecamp, Asana JIRA ,Passpack, Github ,bitbucket etc.

API integration like Trello, Twillio,Slack, facebook,twitter , linkedin and payment gateways like Paypal, stripe, skrill,COD, Xero etc.

We'll be very happy to work with you and help you develop a custom website for your business that will be both easy to use and professional looking. Feel free to ask any questions regarding our services or schedule an interview before hiring us and we'll gladly respond politely to all your queries.

Hoping to hear from you soon.

Wordpress developer Upwork | Shopify developer Upwork | Wordpress & Shopify designer | React.js developer Upwork | Web development, CSS, HTML, Web design, Webflow developer Upwork, Website development | Need Wordpress developer | Looking for Wordpress designer | Expert full stack developer | Ecommerce Platform Development | WordPress, Theme Customization, Shopify Templates, Ecommerce, WooCommerce | jQuery, PSD to WordPress, HTML5, CSS 3, WordPress Development, API Development.

Cheers,
Daljinder
Steps for completing your project
After purchasing the project, send requirements so Daljinder can start the project.
Delivery time starts when Daljinder receives requirements from you.
Daljinder works on your project following the steps below.
Revisions may occur after the delivery date.
Review the work, release payment, and leave feedback to Daljinder.