You will get a WordPress Website includes special functionality
Omar E.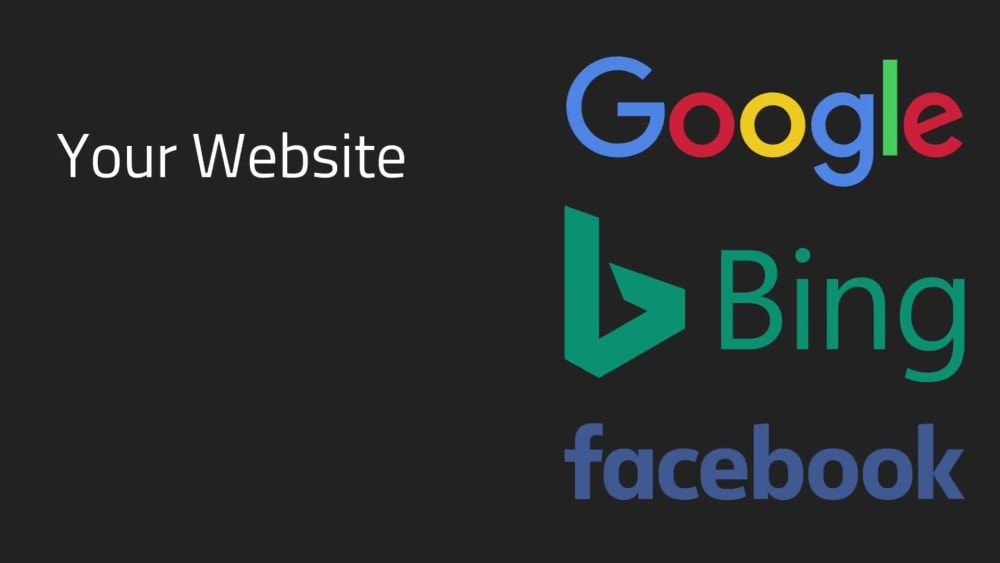 You will get a WordPress Website includes special functionality
Omar E.
7 days
delivery —
Feb 4, 2023
Revisions may occur after this date.
Upwork Payment Protection
Fund the project upfront. Omar gets paid once you are satisfied with the work.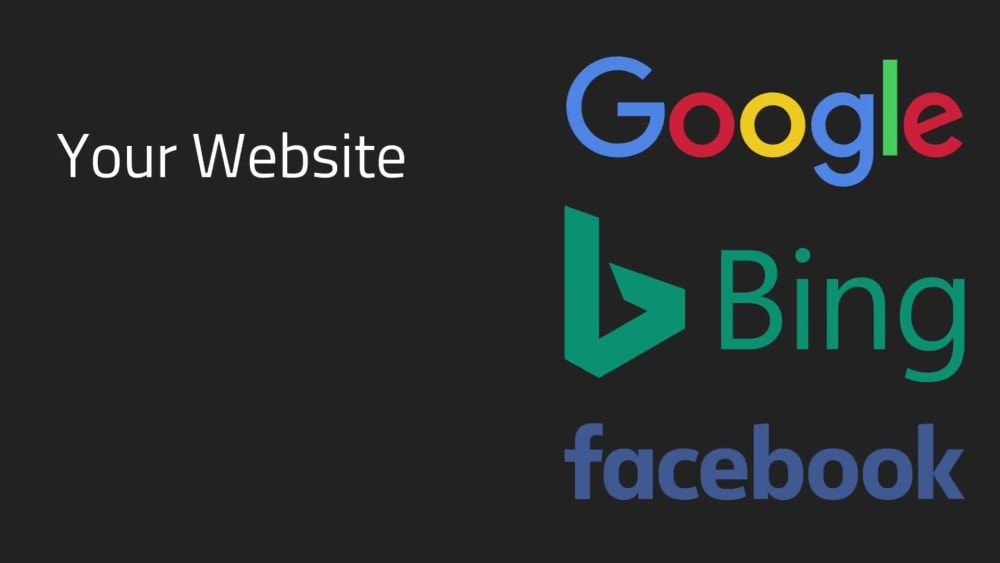 Project details
Get a WordPress website that will meet your purpose:
- Blog website.
- Company introduction and simple information website.
- Ecommerce website.
- Functionality website and online services.
- Web application.

What are the plus things that you will get on the WordPress website?
- I develop plugins that will serve your business and are created especially for you.
- Good knowledge of SEO and Digital Marketing that will improve your website reach and traffic.
- Server Management and full back-end control on me.
- Backup of website every week.
- Fast and responsive website.
- Support is available 8 hours a day for 365 days and I do the action directly if required or I provide the answer to your question who is related to the website.
- Unlimited Bussiness Email accounts. (needs integration with Google Workspace or Zoho or any else you like).
- Website Security is my responsibility.

For questions and inquiries don't hesitate to send me a message.
Programming Languages PHP, HTML & CSS, JavaScript
Coding Expertise Cross Browser & Device Compatibility, Performance Optimization, Security
What's included
Delivery Time
7 days
30 days
60 days
Optional add-ons You can add these on the next page.
Additional Page (+ 1 Day)
+$3
About Omar
Web Application development Back-End
Web Application development Back-End
Cairo, Egypt
- 12:28 pm local time
I am a laravel and apache backend developer using PHP, Python, SQL, and bash programming languages.
Also, I have a good understanding of front-end javascript, HTML, and CSS.

I can build websites, set up servers, and emails, and rest API, API development, design websites, SEO setup, statistics, and mathematical functions.

I am working with AI and ML development too.
I am good at Linux servers, IT, networks, and dns.
Steps for completing your project
After purchasing the project, send requirements so Omar can start the project.
Delivery time starts when Omar receives requirements from you.
Omar works on your project following the steps below.
Revisions may occur after the delivery date.
Test website & fix if needed
As usual, any developed application or website needs a test period and maintenance before production to make sure it's in the best status.
Review the work, release payment, and leave feedback to Omar.