You will get Web with pure HTML and CSS
Wahyu S.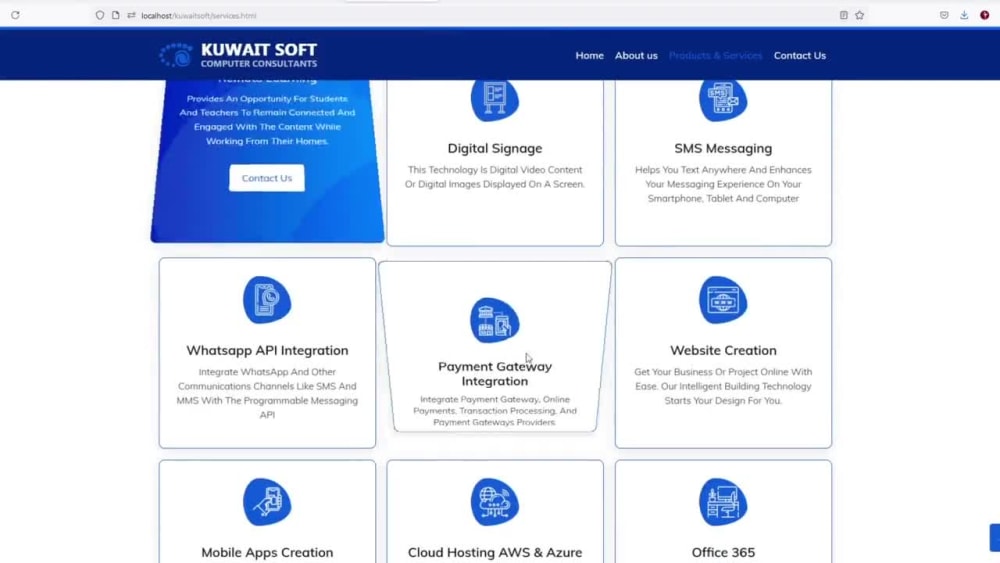 You will get Web with pure HTML and CSS
Wahyu S.
1 day
delivery —
Dec 12, 2023
Revisions may occur after this date.
Upwork Payment Protection
Fund the project upfront. Wahyu gets paid once you are satisfied with the work.
Project details
9 years experience using HTML CSS & Javascript (jQuery).
If you already have a design example, it will be much faster to work.

Programing Language:
-. HTML5
-. CSS3
-. JavaScript (jQuery)

No Plugins, No Framework & No CMS:
x. Bootstrap
x. Tailwind
x. WordPress
x. React
x. etc.

Thank you
2021, Javawebster
Programming Languages HTML & CSS
Coding Expertise Cross Browser & Device Compatibility, PSD to HTML, W3C Markup Validation Service
Optional add-ons You can add these on the next page.
Additional Page (+ 1 Day)
+$90
Batu, Indonesia
- 5:25 am local time
Create a website according to the given design.

More than nine years of experience in HTML, CSS, and JavaScript programming languages
Steps for completing your project
After purchasing the project, send requirements so Wahyu can start the project.
Delivery time starts when Wahyu receives requirements from you.
Wahyu works on your project following the steps below.
Revisions may occur after the delivery date.
Layout & Design
The design will be responsive to the size of Computers, Tablets and Smartphones
Color
The color theme will be adjusted by reference
Review the work, release payment, and leave feedback to Wahyu.