You will get draw great quality storyboard art for your projects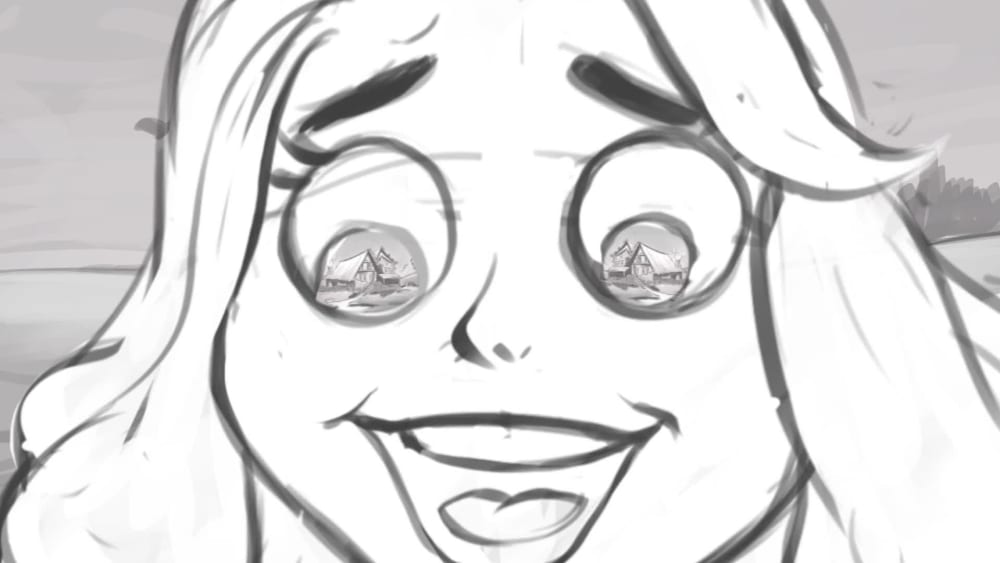 You will get draw great quality storyboard art for your projects
2 days
delivery —
Aug 14, 2022
Revisions may occur after this date.
Upwork Payment Protection
Fund the project upfront. Kuldeep gets paid once you are satisfied with the work.
Project details
Hi

I am MFA Artist, I will design a storyboard according to your story or concepts, like in this gig.

A storyboard design for-

Animation videos
Live shooting videos
Explainer videos
Film making
please message me before placing your order.
Thanks
What's included
Delivery Time
2 days
4 days
7 days
Optional add-ons You can add these on the next page.
Additional Frame (+ 1 Day)
+$10
crisps, Popcorn, Shamrock biscuit.
bandana dog illus. Kuldeep is a very talented artist and very easy to work with.
He is always open to feedback and is very accommodating.
I look forward to working with him again in the future.
family caricature A joy to work with. Very accommodating with regards to amends, and very fair on fees.
Excellent quality of illustration.
Disney Style Dog Illustrator for Packaging & Social Media
Husky avatar for twitch
Kuldeep is very efficient, fast and patient. We highly recommend him for design works. Great !
I am a professional and passionate artist with 6 years of experience ready to rock your project! I know what a project needs and won't hesitate to go that extra mile to deliver something powerful.

✮ As a generalist artist, I have a wide range of skills in various styles and techniques, with an affinity and preference for the fantastic and surreal. My main skill table is digital art and 2d Digital painting.

Next to illustrating, I am also well versed in sketching and, or create one following up on your ideas.

Artistic skills:

Strong understanding of colour
Building a mood for a scene
A clear vision for what's best for a project
Solid painting and drawing knowledge from years of experience.

Technical skills:

Adobe Illustrator
Photoshop
Adobe Premiere

2d Digital painting:


Storyboard for any type of project (Drawing and sketching)
Screenplay/script from scratch (Drawing and sketching)
Screenplay/script from your synopsis (Drawing and sketching)

Concept Art:

Character Designs (From concept sketches to detailed sheets)
Colorboards for your film based on the storyboard

flat coloring in photoshop
Shot coloring in photoshop
Background painting in photoshop

Art:
Fantasy artwork for the cover of your novel
Fantasy artwork for your cardgame
Digital portrait or scene
Traditional elegant black and white drawings, illustrations, and/or sketches
Steps for completing your project
After purchasing the project, send requirements so Kuldeep can start the project.
Delivery time starts when Kuldeep receives requirements from you.
Kuldeep works on your project following the steps below.
Revisions may occur after the delivery date.
RND about the project
Research and development for the project and I identify what is the actual need for this project.
start draw thunbnail for the frames or story
In this step, I will be prepared a rough layout for each frames, and what is the actual need to show in the frame according to the story.
Review the work, release payment, and leave feedback to Kuldeep.