You will get a fantastic product description that drives sales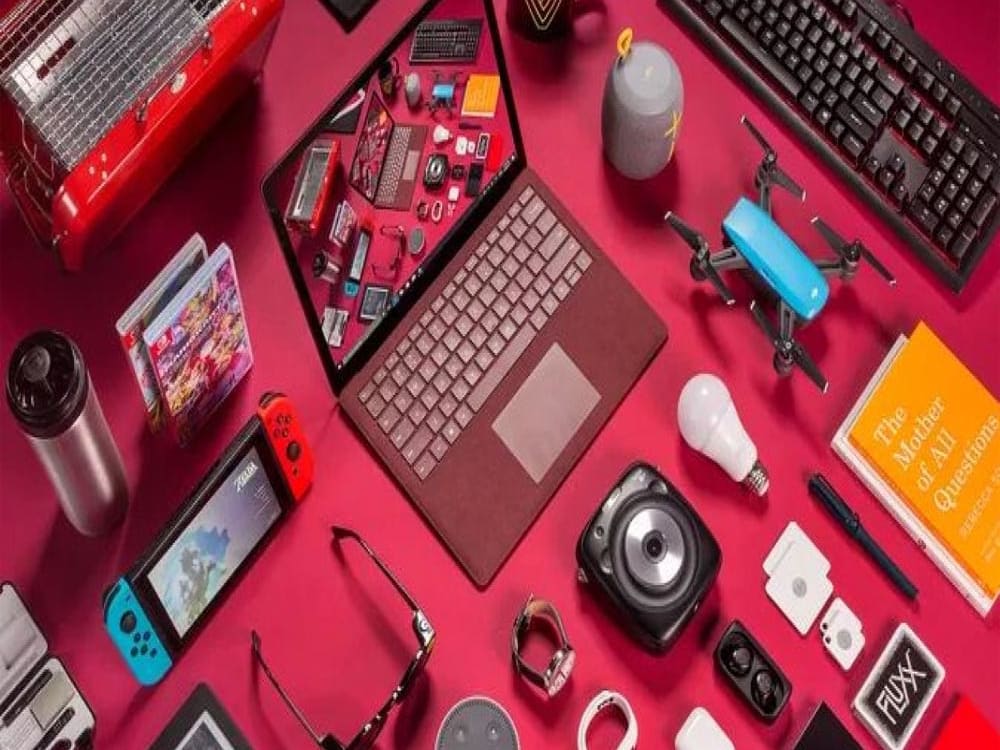 You will get a fantastic product description that drives sales
Starter
Simple product description
Number of Keywords Researched & Analyzed

5

Number of Competitors Researched

5

Marketplace Classification
2 days
delivery —
Sep 23, 2023
Revisions may occur after this date.
Upwork Payment Protection
Fund the project upfront. Erik gets paid once you are satisfied with the work.
Project details
You will receive an original and compelling product description that will drive sales (conversions). Just submit your product information, desired length, requests regarding brand voice, and any other information you think is essential. I will include any desired or suggested keywords and will research the same as well as analyzing your competitors. I've done a great deal of work in this area, and my work is guaranteed to be 100% original and professional.
What's included
Delivery Time
2 days
4 days
7 days
Number of Keywords Researched & Analyzed
5
10
15
Number of Competitors Researched
5
5
5
Marketplace Classification
Optional add-ons You can add these on the next page.
Additional Platform (+ 1 Day)
+$25
Additional Keyword Researched & Analyzed
+$10
Additional Competitor Researched (+ 1 Day)
+$10
Content/Technical Writer for Blogs about Salesforce
WordPress Technical Content Writers
Website Copywriting and Blog Content Writing
Copywriting needed for website and capabilities one-sheet.
Great working with Erik. Very communicative, flexible, timely and creative.
Start-Up Needs Super Creative Content Writer
Freelance Writer and Content Specialist
Fort Collins, United States
- 5:22 am local time
I am an accomplished freelance writer, published author and copy editor with an impeccable command of the English language. I am also looking for clients with whom I can forge an ongoing working relationship. For the past 20 years, I have offered freelance writing and editing services to businesses, and have worked in all aspects of traditional media production and digital marketing across social media and email channels. I also hold a Bachelors degree in Business Management from Liberty University.

I have an extensive background in Technology, Business, Broadcasting, Marketing, Music, Biomedical Research, Media Production, Criminal Justice, Health & Wellness, Fitness and Journalism. I have written for all areas of media production (script and copywriting, catalogs and brochures, proof editing, proofreading, composition, web design, content, copywriting/copyediting), including print and online media, radio and television marketing, technological manuals and journals, as well as blogs and websites (including SEO). My writing has included project protocols for human experimental therapy for submission to the U.S. Department of Agriculture (USDA), experimental protocols for FDA-approved GLP studies, and Standard Operating Procedures (SOPs) for secure government experimental facilities.

If you're looking for a freelancer to tackle blogs, website copy, product descriptions, or assignments that encompass entire marketing projects, please let me know.

Have a great day, and I look forward to working with you!
Steps for completing your project
After purchasing the project, send requirements so Erik can start the project.
Delivery time starts when Erik receives requirements from you.
Erik works on your project following the steps below.
Revisions may occur after the delivery date.
Receive Project Instructions
You provide instructions regarding the project.
Drafting of Project
Based on the requirements, I perform the requisite research and draft the product description.
Review the work, release payment, and leave feedback to Erik.