You will get AMAZING Youtube Automation Videos for your Monetization goal !!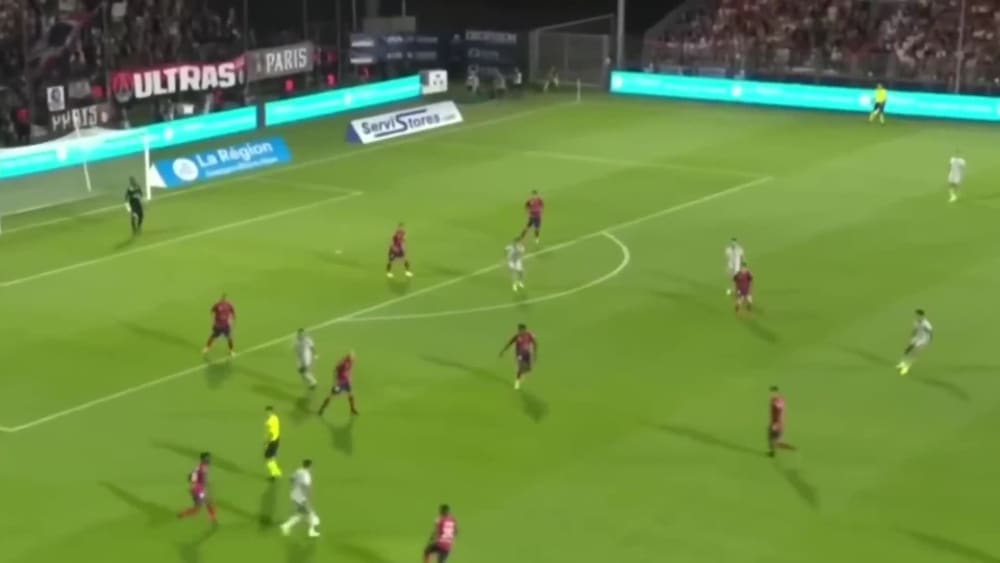 You will get AMAZING Youtube Automation Videos for your Monetization goal !!
BASIC
Video edited with Stock footages No Music No text effect
Number of Keywords/Hashtags Researched

0
1 day
delivery —
Sep 26, 2023
Revisions may occur after this date.
Upwork Payment Protection
Fund the project upfront. Rohan gets paid once you are satisfied with the work.
Project details
I have been editing Youtube Automation videos for the past 3 years and have seen how this has grown over a period of time and how algorithms have changed on youtube. I can help you create the best suited youtube videos with stunning intros, pre-intro, music selection, sound effects, fast changing clips and everything that is needed to help your video get maximum viewers and maximum retention.
What's included
Delivery Time
1 day
3 days
5 days
Number of Keywords/Hashtags Researched
0
Channel Setup & Optimization
Optional add-ons You can add these on the next page.
Create & edit a video ad
Experienced Video Editor – Youtube Automation - Top Rated Only
Rohan is a fantastic video editor! He exceeded my expectations and delivered high-quality work in a timely manner. Highly recommend!
Beate's Videos
Rohan did a good job editing my podcast videos.
[10 for $350]Seeking Experienced Video Editor for YouTube Space Channel: LONG-TERM Position
Rohan is incredible at what he does. He is super professional and highly skilled as a video editor. He also has excellent communication skills and delivers projects right on time. I highly recommend working with him. You will not regret it!
Drumming Video They perfectly understood my requirement and finished the job in due time despite a tight schedule.

Really impresses with the work.Will rehire for video related work.
Video Editor and Photo Designer
Pune, India
- 12:02 pm local time
A quality conscious individual, with a commitment to time. My customers describe me as being "innovative", "punctual" and "connected". My goal is to make "customers for life" and to ensure that every project I do, leaves a positive impression behind.

Photography was my hobby. Editing has become my passion !!
I am lucky to be working in the field which makes me merrier every day.

For the past 5 years, I have been working as a freelancing Video Editor and Photo Album designer. I have worked with customers across the globe and have delivered a 100% job success so far, and aim to keep this score for ever. I specialize in Business spotlight and promos, Short video editing, Wedding Highlights, Wedding Cinematic, Music Video Album editing, Travel videos and short film (documentary) editing.

My strength is my creativity and ability to visualize the end result when looking at the raw footage. I work my way to achieve this end result. I value customer opinion, and I am open to make adjustments to satisfy the customer needs.

I give my 100% commitment to every project I take. I feel satisfied only when my customer is satisfied, and when he gets what he wanted. I also believe strongly in Work-Life balance, and therefore, I try to limit my work to 30 Hrs per week. This also helps me to take one project at a time, and focus on it rather than doing several in parallel.

Upwork has given freelances and excellent platform to work. I am very excited to work with Upwork and I look forward to continued connect with this platform.
Steps for completing your project
After purchasing the project, send requirements so Rohan can start the project.
Delivery time starts when Rohan receives requirements from you.
Rohan works on your project following the steps below.
Revisions may occur after the delivery date.
Receive Script and Voiceover from client
Client to submit the Script and voiceover.
Review the work, release payment, and leave feedback to Rohan.