You will get a meme gaming video edit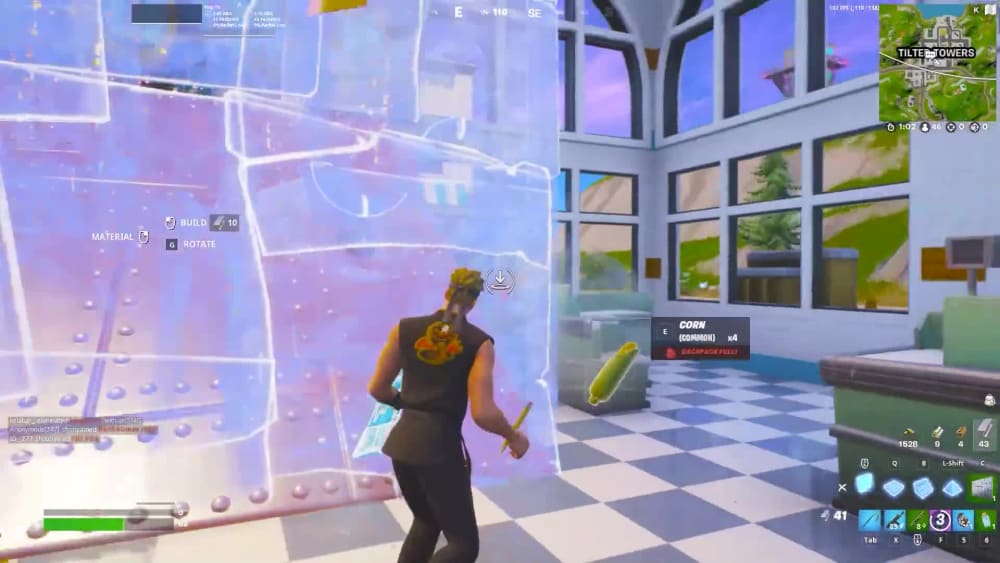 You will get a meme gaming video edit
Footage Provided (Minutes)

30
1 day
delivery —
Nov 29, 2022
Revisions may occur after this date.
Upwork Payment Protection
Fund the project upfront. Omar gets paid once you are satisfied with the work.
Project details
You will get an edit for your gaming video. anything between basic edit to 5 starts YouTubers alike edit. I've done this type of video editing since 2019!
What's included
Delivery Time
1 day
2 days
3 days
Footage Provided (Minutes)
30
60
240
Optional add-ons You can add these on the next page.
Additional Minute of Footage Provided
+$1
Additional 10 Seconds of Running Time
+$1
Video Editor YouTube Channel
Video creation for youtube channel
Very good editor with great skills who challenges the project. Great experience.
Social media video editor/designer
Amman, Jordan
- 7:10 am local time
A specialized in social media content-editing (Youtube, Reels, TikTok etc.) but, I can edit all kinds of video!

I'll take care of your after-shooting-process so you can focus on making more amazing videos! you shoot - I edit.

I know how important it's for you to keep the viewer engaged and entertained by using sound effects, text & titles ,music, motion graphics, epic transitions, visual effects and all of that stuff that you no longer need to worry about.
And I also get that you need your video to be top tiered. That's where color correction, trimming and cutting, sound design comes.

As a content creator you won't struggle delivering your ideas to me whether you're talking about the weird creatures in the ocean bottom to the process of colonizing Mars.

Drop me a message now and take your videos to the next level!


Steps for completing your project
After purchasing the project, send requirements so Omar can start the project.
Delivery time starts when Omar receives requirements from you.
Omar works on your project following the steps below.
Revisions may occur after the delivery date.
Downloading the raw footage
the work will start once I download all of the footage
Client preview
Once I make the video I'll share it with you and here you can make changes you might want to do
Review the work, release payment, and leave feedback to Omar.