You will get a professional male actor and spokesperson
Bruce V.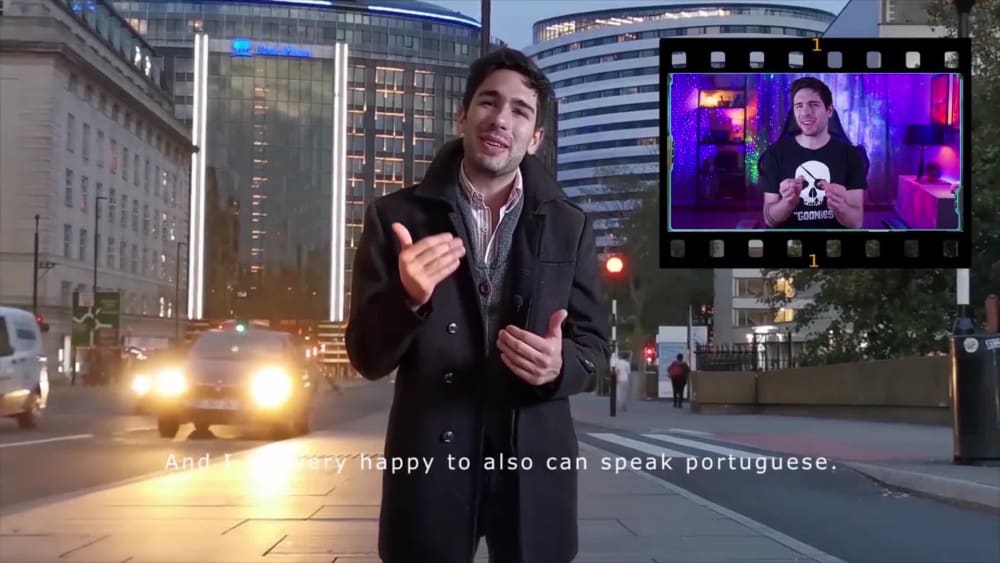 You will get a professional male actor and spokesperson
Bruce V.
1 day
delivery —
Dec 2, 2022
Revisions may occur after this date.
Upwork Payment Protection
Fund the project upfront. Bruce gets paid once you are satisfied with the work.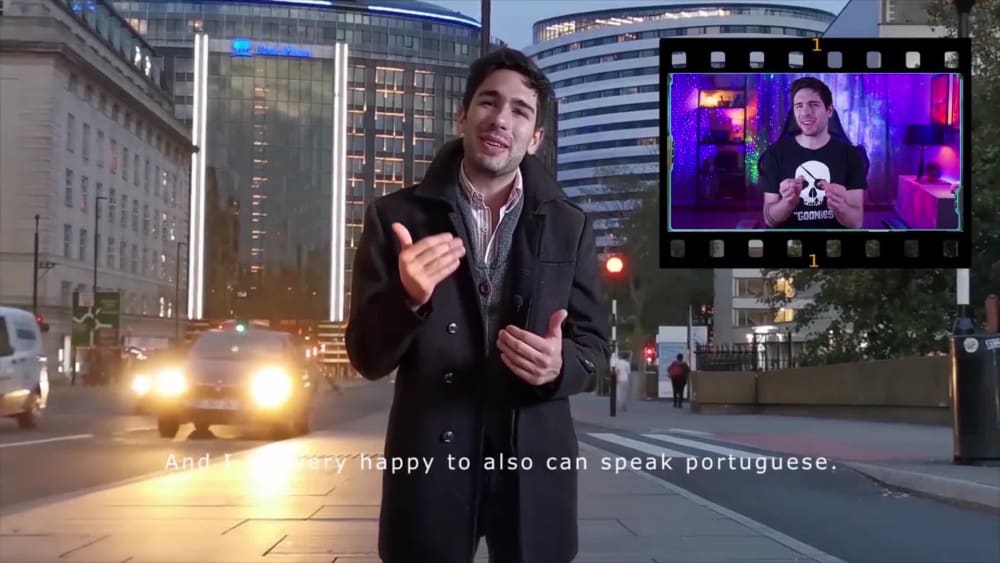 Project details
Hi everyone, thanks for looking at my project.



As an experienced actor and graphic designer I will do just that, I will deliver a high-quality video in a fast and affordable way. You provide the script and I will provide the rest.



All videos include:

1080p HD
Recorded in a professional studio
High-quality audio.
White background (unless otherwise specified)




*** For Outdoors talk to me in DM.





When buying you agree not to use my image to send unsolicited messages.

I reserve the right to cancel any order that I deem inappropriate.

All videos are fabricated & do not represent a personal endorsement.

Please send pronunciation for any unusual names.
Presenter Male
Age Range Adult
Language English, Portuguese, Spanish
Accent English - American, Spanish - Latin America
File Format MOV, MP4
Background/Environment Green Screen, Home, Office
What's included
Delivery Time
1 day
3 days
5 days
Optional add-ons You can add these on the next page.
Frequently asked questions
About Bruce
Rosario, Argentina
- 9:11 pm local time
Welcome to my profile! I'm a professional actor, model and FX artist. I worked with several important brands and Start-ups around the world. My best abilities are After Effects and Photoshop.
Steps for completing your project
After purchasing the project, send requirements so Bruce can start the project.
Delivery time starts when Bruce receives requirements from you.
Bruce works on your project following the steps below.
Revisions may occur after the delivery date.
Client purchases the project and sends requirements.
Bruce sent the final project
Review the work, release payment, and leave feedback to Bruce.