You will get a quality edited 2 min real estate video
Toby S.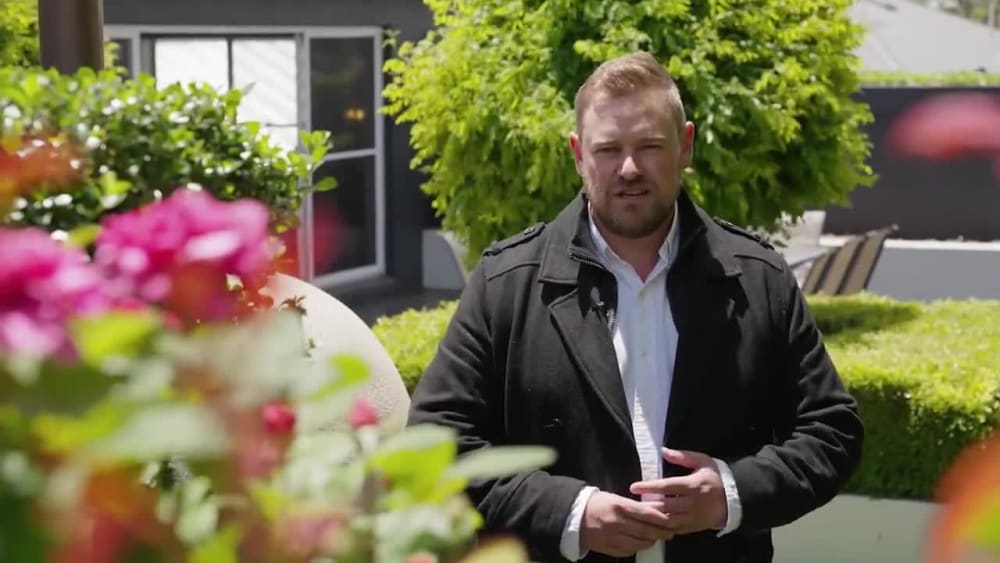 You will get a quality edited 2 min real estate video
Toby S.
30 - 45 sec Promo Video
Short form content for social media platforms. Includes Music
2 days
delivery —
Dec 3, 2023
Revisions may occur after this date.
Upwork Payment Protection
Fund the project upfront. Toby gets paid once you are satisfied with the work.
Project details
I love real estate, something about the architectural element of editing gets me excited! I have edited real estate videos for years now, I understand the structure I understand the story that needs to be told to sell a good house.
Promoted Subject Listings & Properties
What's included
Delivery Time
2 days
3 days
3 days
Optional add-ons You can add these on the next page.
Extra Revison (+ 1 Day)
+$20
Frequently asked questions
About Toby
Content Creator | Video and Photo Editing
Content Creator | Video and Photo Editing
Gold Coast, Australia
- 3:40 am local time
Hi there! My name is Toby Smyth, and I'm an aussie skilled editor/videographer with a Bachelor's degree in film and two years of experience.

I take pride in my ability to create stunning promo videos and cinematic masterpieces that capture my clients' vision and leave a lasting impression on their audience. If you're looking for high-quality video content that stands out from the rest, you've come to the right place. So why settle for mediocre? Let me bring your vision to life and create video content that truly shines. Contact me today to learn more about my services!

Softwares I use:
- Adobe Premiere Pro
- Adobe After Effects
- Adobe Photoshop
- Adobe Illustrator
Steps for completing your project
After purchasing the project, send requirements so Toby can start the project.
Delivery time starts when Toby receives requirements from you.
Toby works on your project following the steps below.
Revisions may occur after the delivery date.
Footage Review & Purchasing Music
I will skim through the footage after it has been downloaded and i will get a sense of the type of aesthetics of the house and what theme of music would suit the property. I will then find that music.
Rough Cut
I will put all the footage together over some music and cut according to time and music beats/accents.
Review the work, release payment, and leave feedback to Toby.