You will get a rap/phonk type beat
Focus M.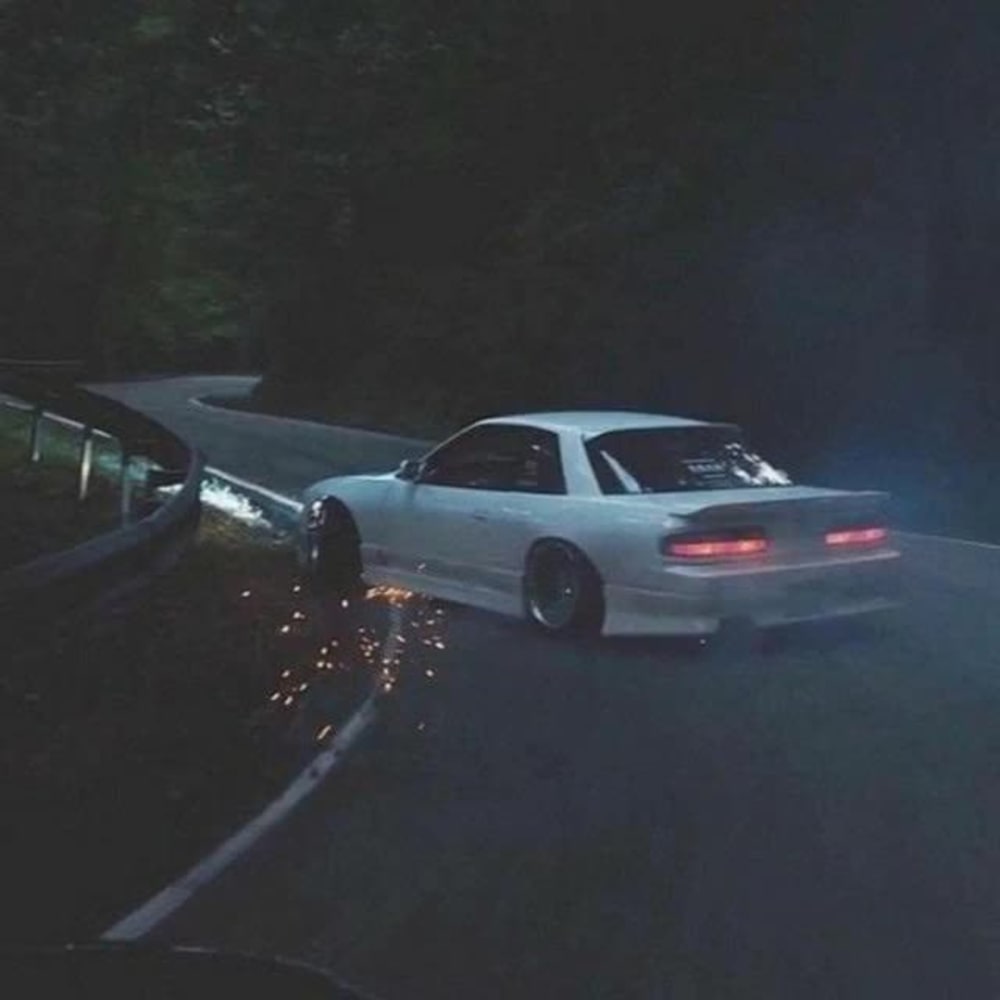 You will get a rap/phonk type beat
Focus M.
2 days
delivery —
Dec 12, 2023
Revisions may occur after this date.
Upwork Payment Protection
Fund the project upfront. Focus gets paid once you are satisfied with the work.
Project details
I have years of experience producing music on DAWs and can create any style and subgenre you need at a high quality. I can provide you with high-quality music to suit rap, trap, hip hop and phonk.
Service Type Producing
Genre Hip Hop, Trap, Rap
Purpose Song, Other
What's included
Delivery Time
2 days
2 days
1 day
Optional add-ons You can add these on the next page.
Additional 30 Seconds (+ 1 Day)
+$40
Additional Instrument (+ 1 Day)
+$40
Separated Tracks / Stems (+ 1 Day)
+$40
About Focus
Maple Ridge, Canada
- 4:47 am local time
I produce music of all genres and am able to quickly adapt to different types of genres and think outside of the box. I can produce anything from pop music to calm piano tracks. I have experience working with artists and producing their instrumentals. I am interested in helping my clients realize their projects.
Steps for completing your project
After purchasing the project, send requirements so Focus can start the project.
Delivery time starts when Focus receives requirements from you.
Focus works on your project following the steps below.
Revisions may occur after the delivery date.
Request
Request the type of beat you want me to make
Review the work, release payment, and leave feedback to Focus.