You will get a recording of up to 150 words of voice-over in Brazilian Portuguese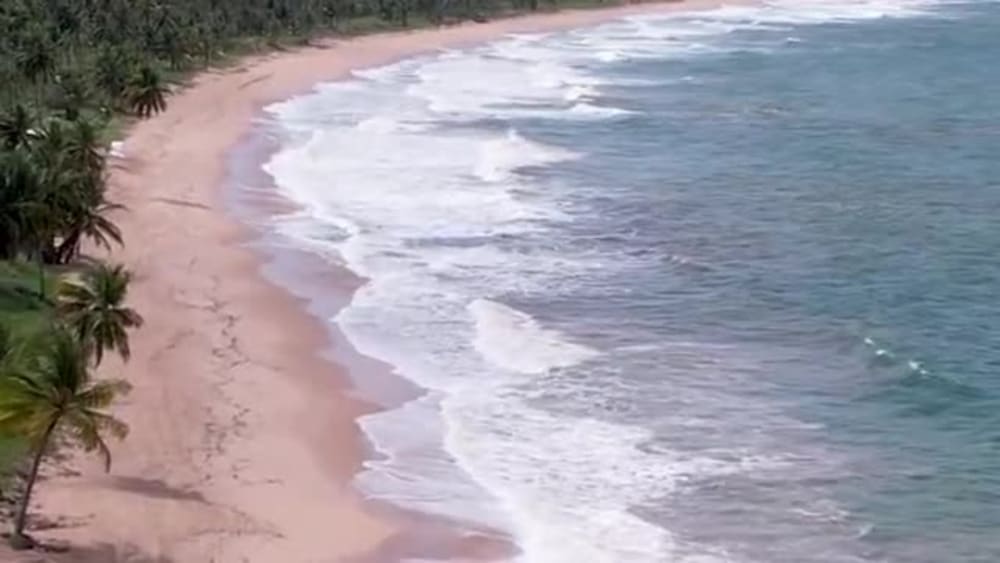 You will get a recording of up to 150 words of voice-over in Brazilian Portuguese
3 days
delivery —
Dec 10, 2022
Revisions may occur after this date.
Upwork Payment Protection
Fund the project upfront. Joost gets paid once you are satisfied with the work.
Project details
I will provide a clean, edited voiceover recording of 150 words, such as a telephone prompt or answerphone message in Brazilian Portuguese (female)

The rate includes
1. Recording session;
2. Editing and mastering of the recording;
3. Commercial license.
Gender Female
Purpose Phone System & IVR
Language Portuguese
Accent Brazilian Portuguese Accent
Age Range Adult
Tone Casual, Corporate, Energetic
What's included
Delivery Time
3 days
2 days
1 day
Background Music (Per Each Track)
Klantenservice medewerker Nederlands autobedrijf
Keurig werk geleverd.
Customer Success Jedi
It is great working with Joost. He delivered good work to help our customer support crew during peak moments. We will work with him again in the future.
Customer Success Jedi It was a pleasure to work with Joost.

He is very professional, is available as agreed upon (even more then requested) and is good in communication. We will definitely work with him again in the future.
Editing Gatesone
Joost did great work, and is a pleasure to work with. He was quick and efficient, and produced quality translations and editing. I highly recommend him and will hire him for any future Dutch translations.
Dutch / German speaking customer service
Experienced Dutch translator & copywriter, legal & general
Nijmegen, Netherlands
- 3:12 pm local time
*New here on Upwork*....but with 20 years of translation experience and a postgraduate in administration, I cut my teeth mostly in legal government material. I now combine these two worlds with a solid business strategy approach, helping companies make sense of their translation needs and how to best optimize it for lead generation and revenue. I am also an experienced copywriter, mostly in Dutch, and produce 99.9% accurate Brazilian portuguese transcriptions.
Known for my solid reliability and good communication, I'm looking for reputable companies who wish to build genuine relationships. Let's work together!
Steps for completing your project
After purchasing the project, send requirements so Joost can start the project.
Delivery time starts when Joost receives requirements from you.
Joost works on your project following the steps below.
Revisions may occur after the delivery date.
Recording & editing
Recording session; editing and mastering of the recording;
Review the work, release payment, and leave feedback to Joost.